Carol Kirkwood Gardner
Spatial practice, installation, multidisciplinary, kinetic, textile, abstract
Macleod (Zone 2)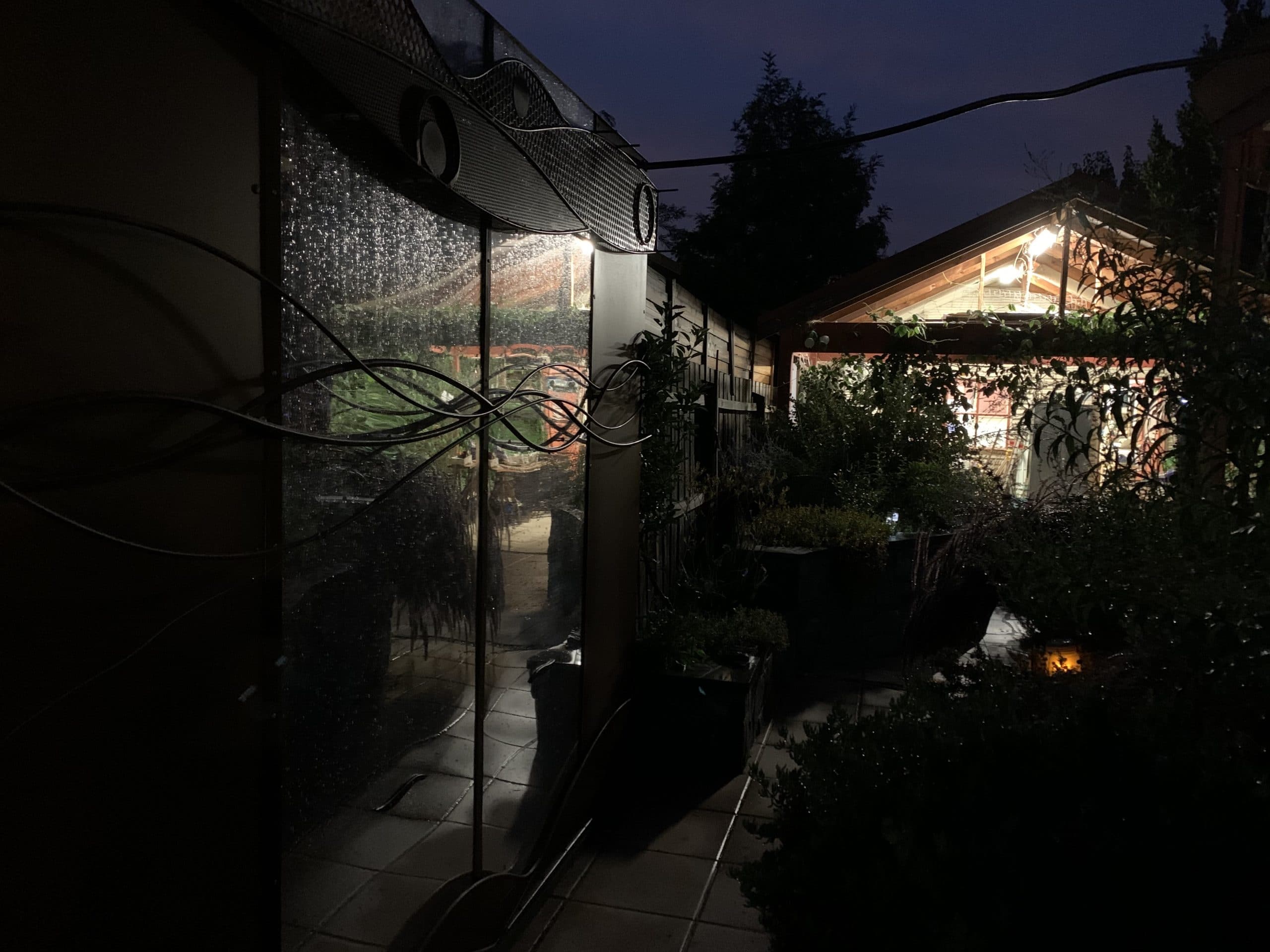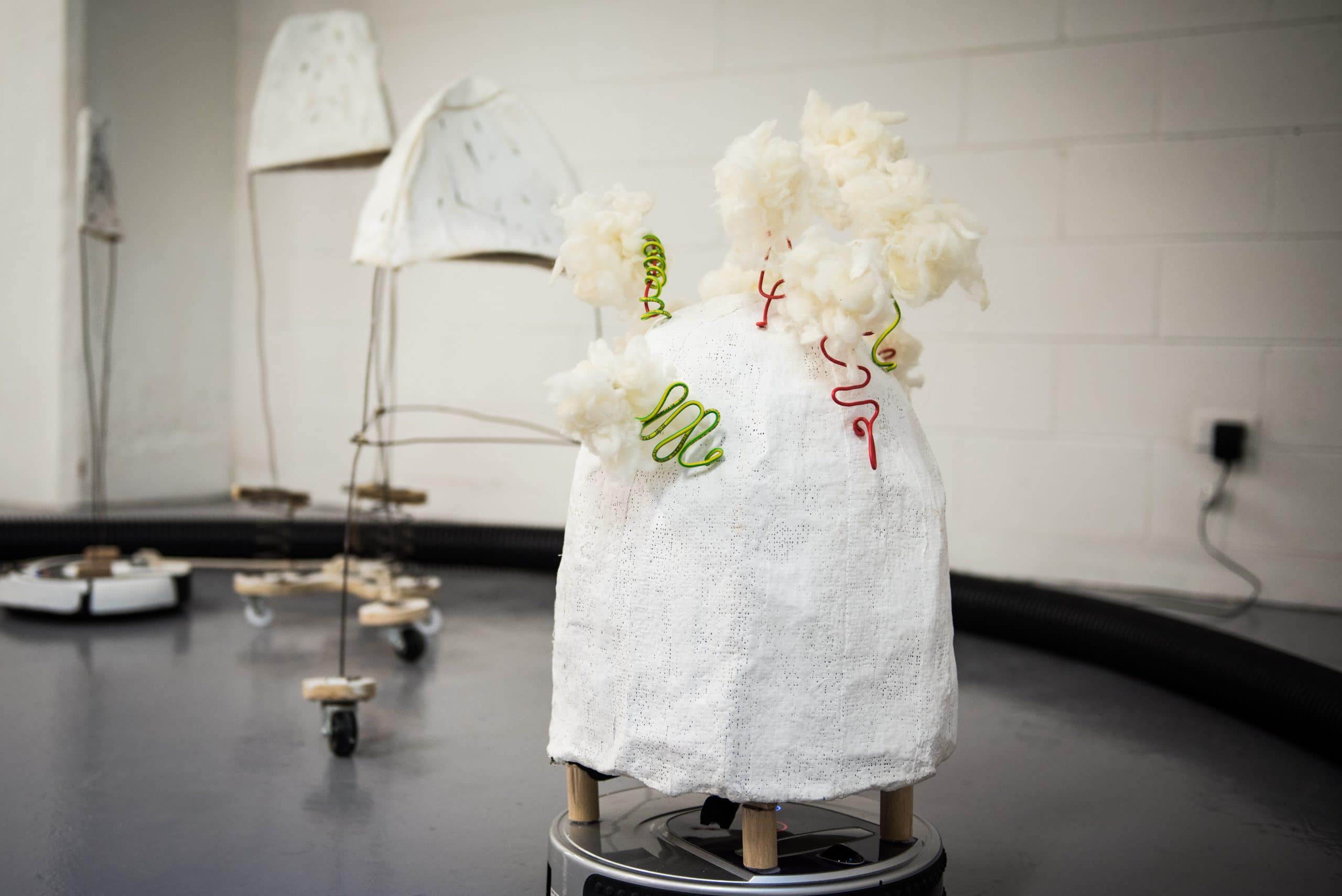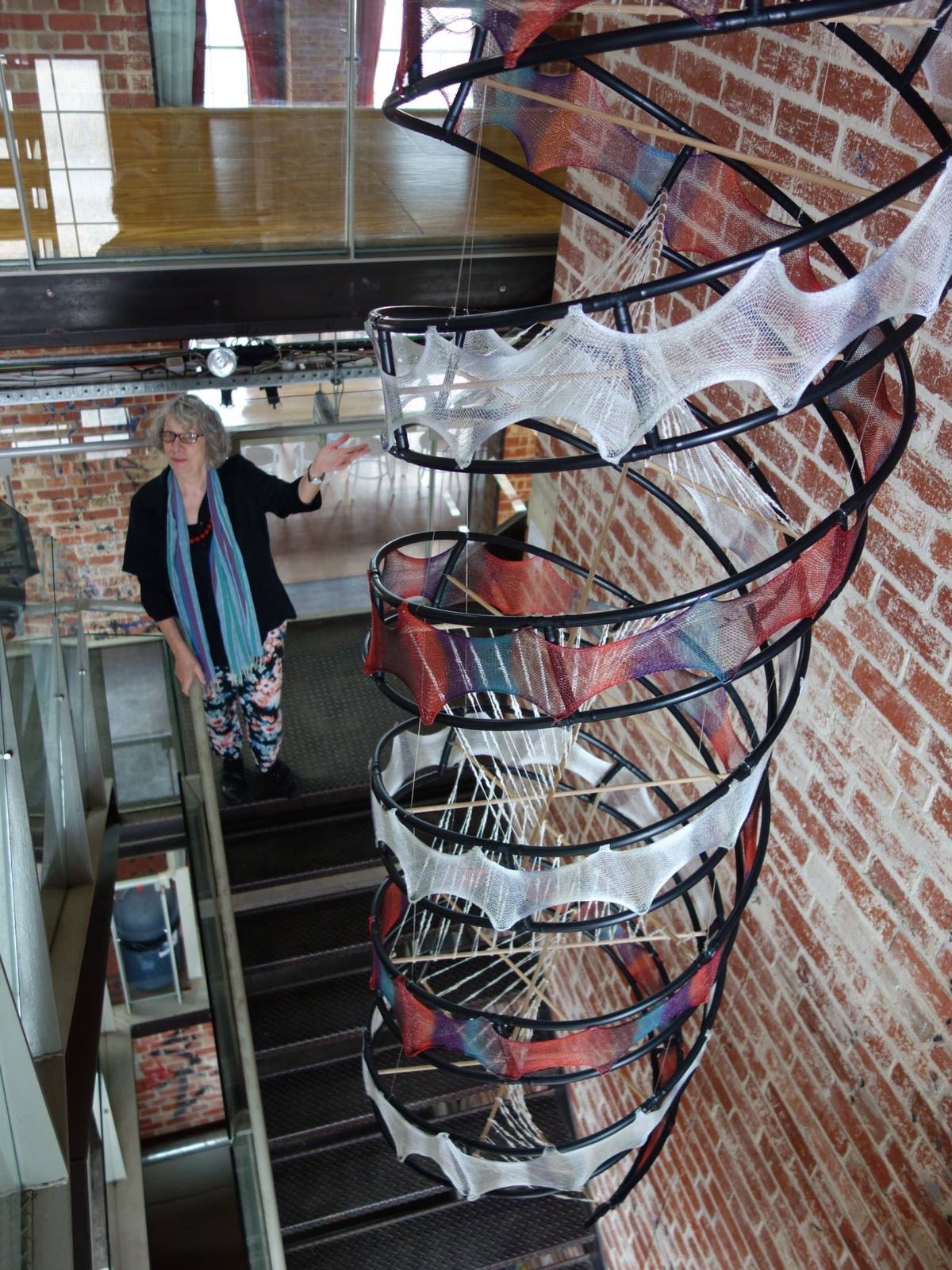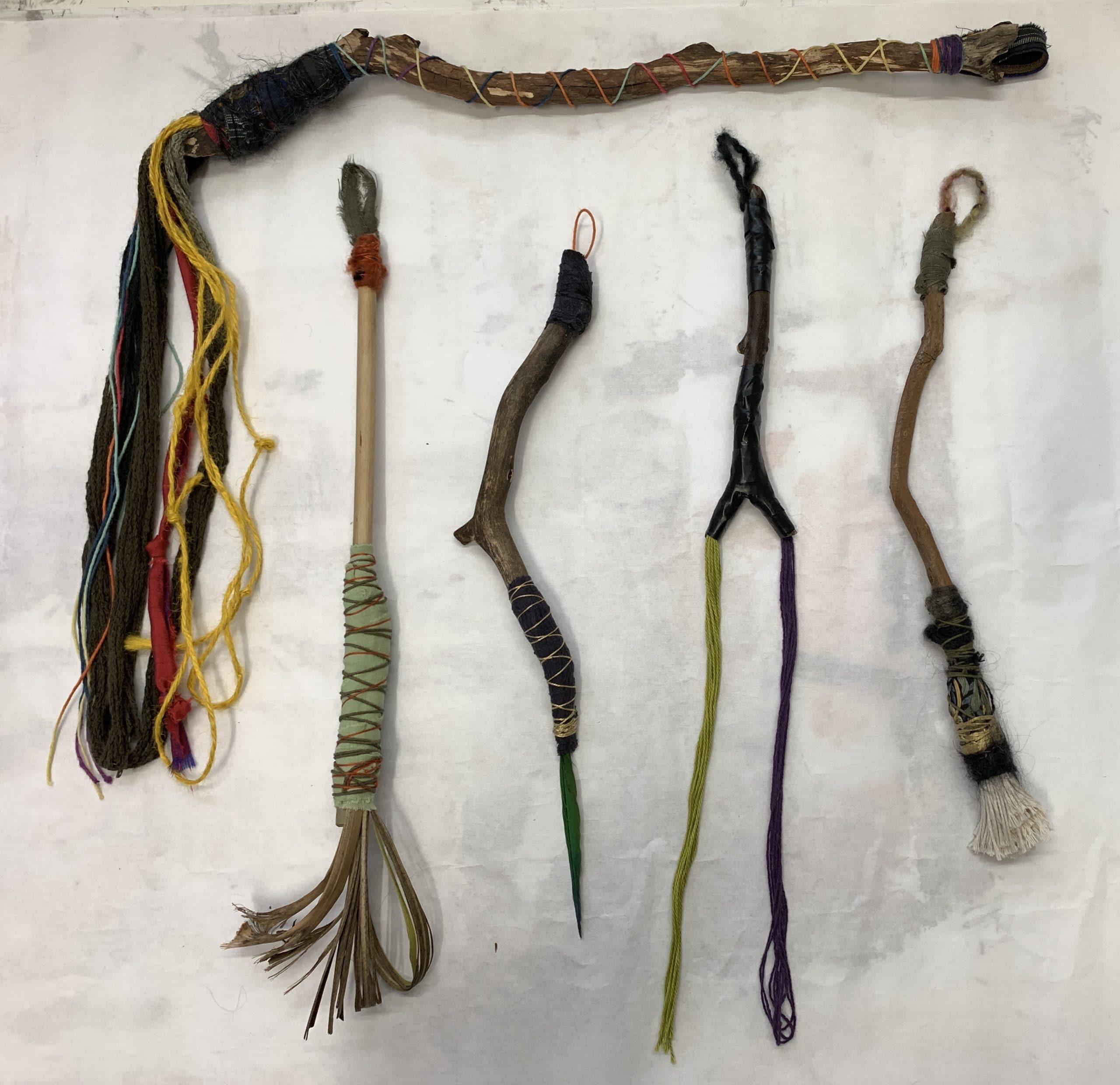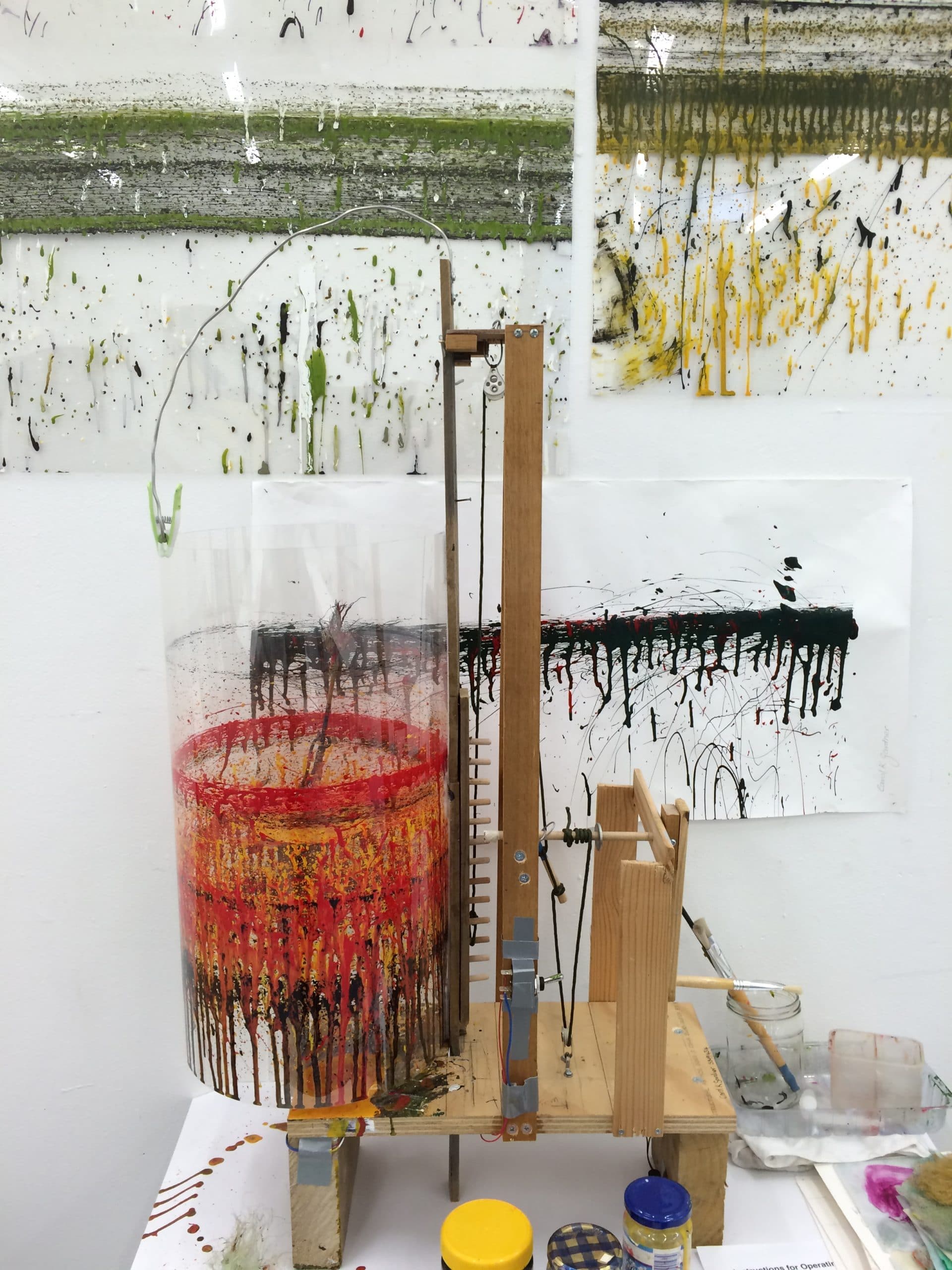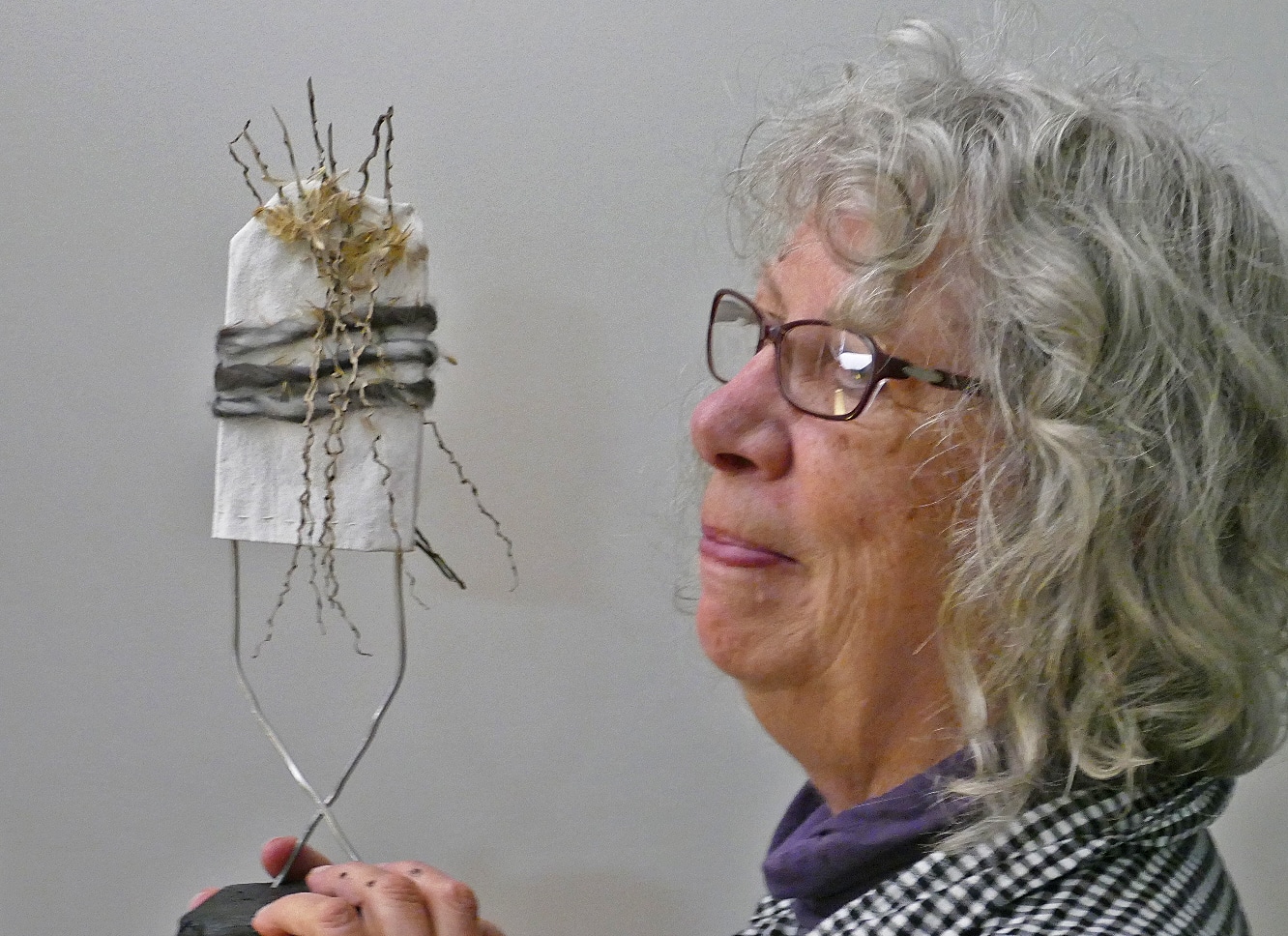 Carol's art is an experimental spatial practice which includes sculpting, construction, public art, performance, video, mixed media, and installation.
Her work is often kinetic and sometimes interactive.  Carol is driven by curiosity, why and how things are, including their stories and characteristics of behaviour, colour, texture, materiality, sound, and smell.
She has exhibited internationally, curated exhibitions, managed touring exhibitions, delivered lectures, and guided school children through Heide MoMA.
Recently Carol added to her formal education (BSc in Maths and IT, Diploma in Management Studies) by completing a BA (Fine Art) in Sculpture, Sound & Spatial Practice, with Distinction, at RMIT.
CONTACT
Macleod
Email: carol.k.gardner@gmail.com
Studio Amenities: refreshments, toilet (not wheelchair accessible)
Child friendly: yes
Wheelchair access: to outer studio
Parking: street parking available