Dianne Collins
Ceramics
St Helena (Zone 1)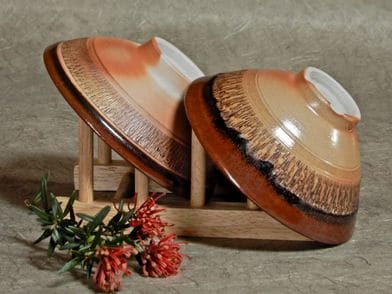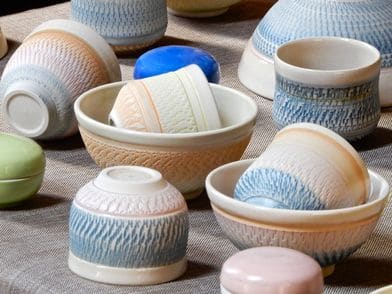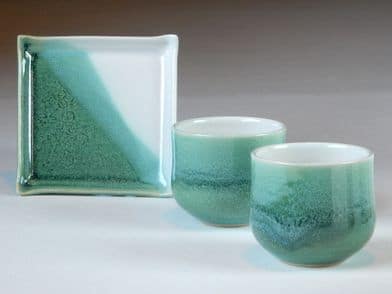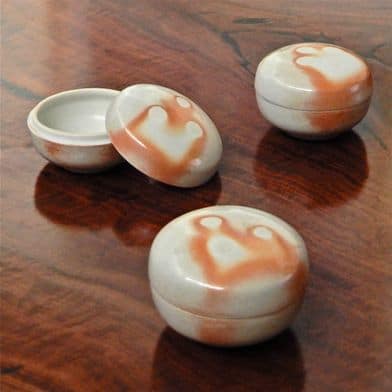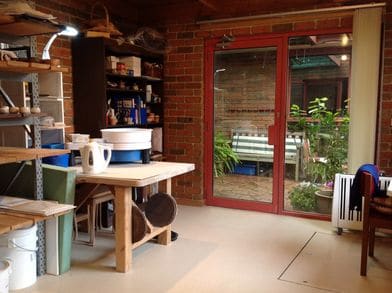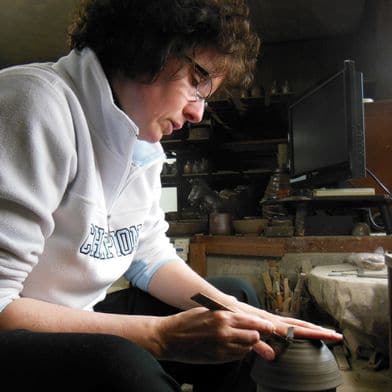 Dianne is a Melbourne based potter with a studio and gallery in the leafy northern suburb of St Helena. Originally studying ceramics for a year in Japan as an exchange student, subtle Japanese influences emerge from her delicate wheel thrown functional ware.
Years as a Botanist, Dianne's love of plants, nature and the seasons find expression in her ceramics.
Dianne's "Copperware" Collection is probably the better known range featured from time to time on seasons of the TV program MasterChef. Recently she launched her "Leopard Spot" range and her "Chattered" Collection.
Over the years, Dianne has enjoyed taking the time to explain the intricate processes and demonstrate the techniques behind her creations at her annual Open Studio events.