Helen Platania
Mixed Media Artist
Greensborough (Zone 1)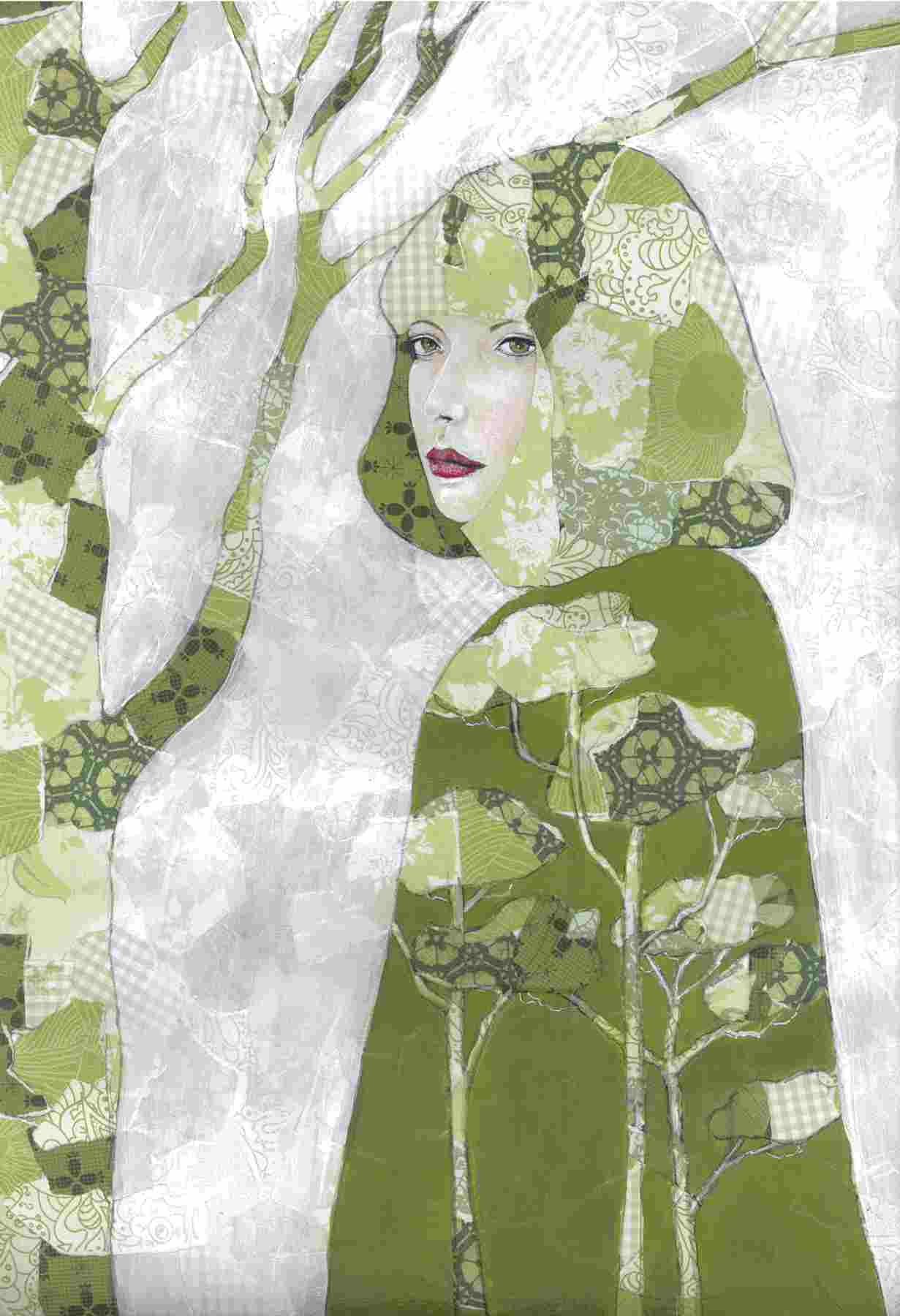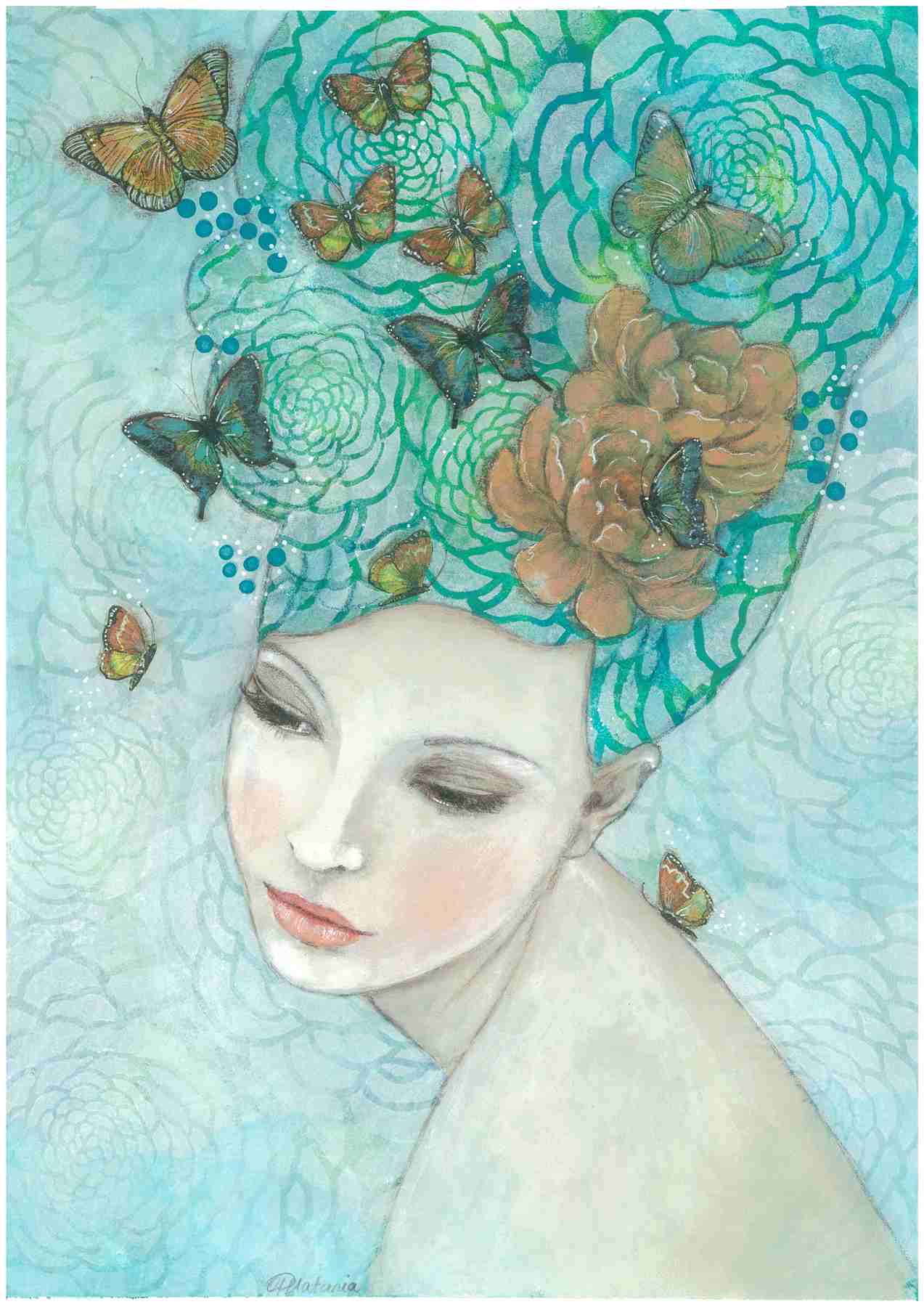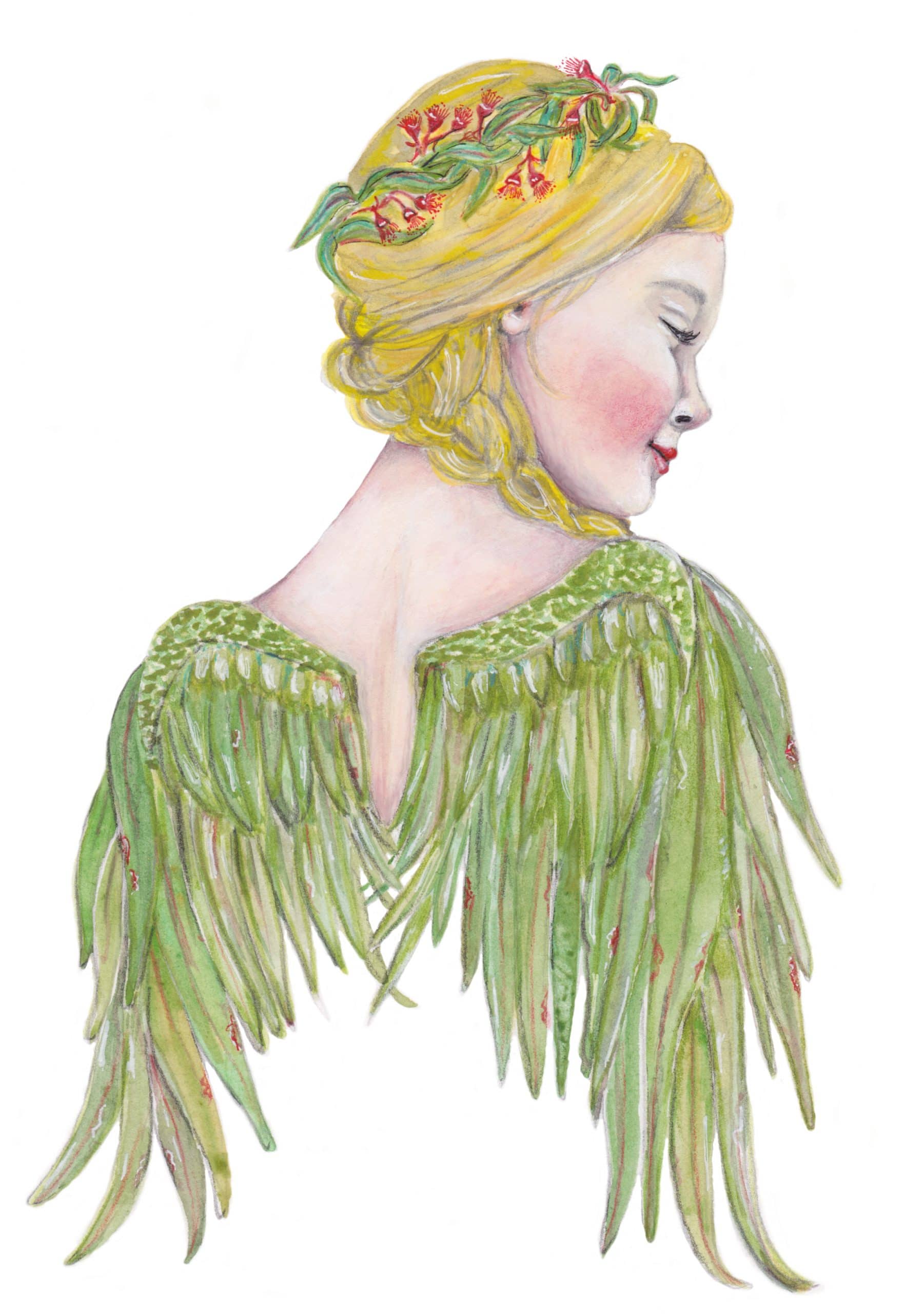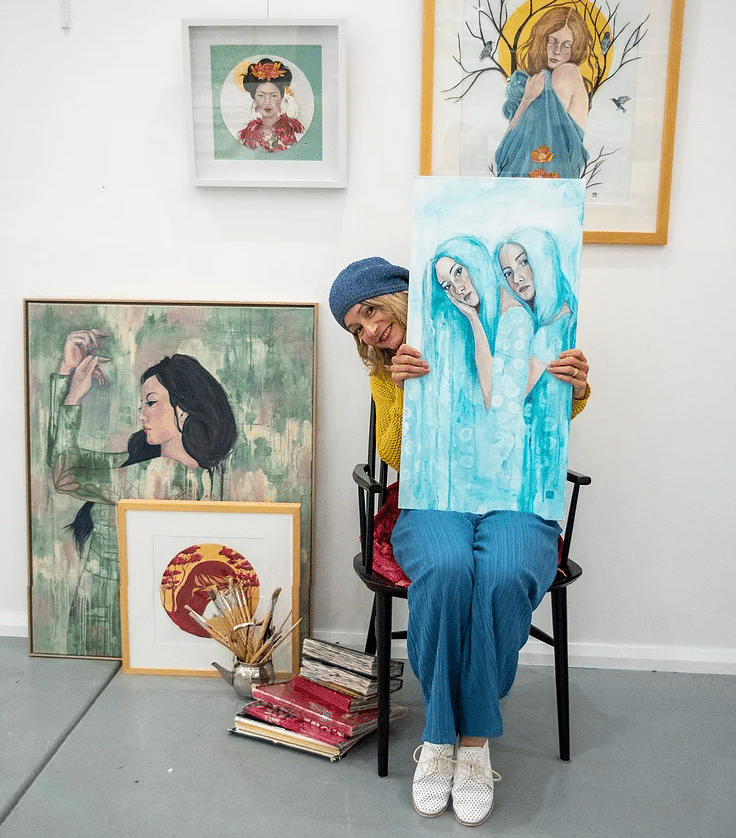 Helen is an exhibiting mixed media artist working from her home studio in Greensborough. Her work is a reflection of feminine sensitivity, and explores the corners of the mind and the things you find there. Art journaling is an important part of her process and often the place she feels free to experiment and develop ideas.
Helen is a passionate advocate for sharing her knowledge in the local community, has held 'Artist in Resident' positions in several primary schools and runs creative classes and workshops for both women and children.
She has regularly worked with local councils on Arts events and community projects, experiencing first-hand that with encouragement and support, art has the ability to foster connection and positivity.
CONTACT
www.helenplataniaart.com
Greensborough
Email: helenplataniaart@hotmail.com
Studio Amenities: tea, coffee, toilet
Child friendly: yes
Wheelchair access: No
Parking: Off street parking in long driveway & limited on street