Julie Walker
Collage, mosaics, jewellery
Greensborough (Zone 1)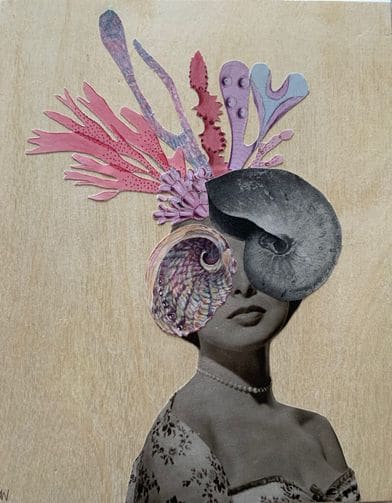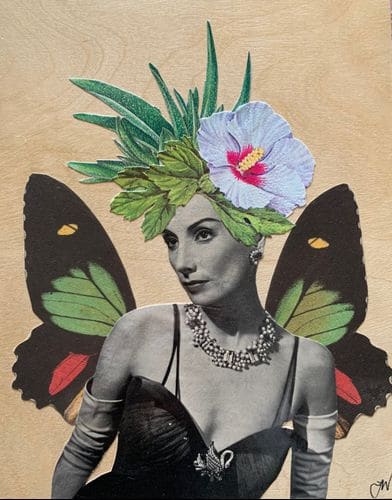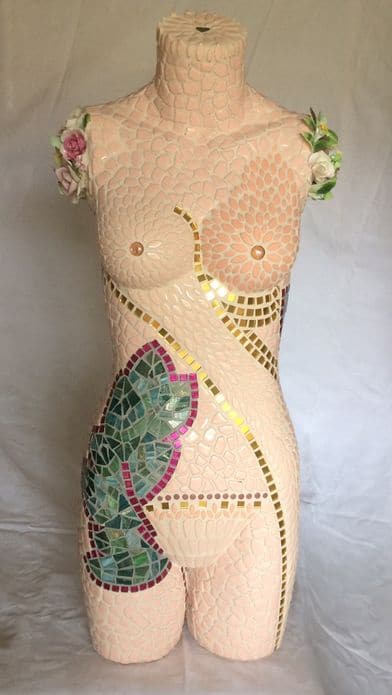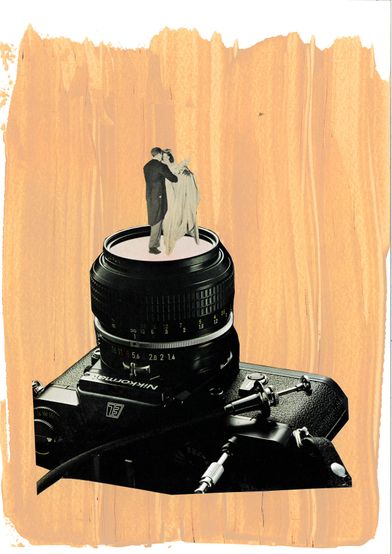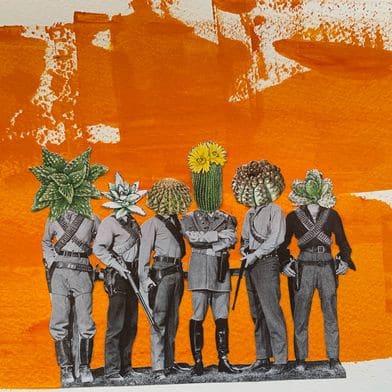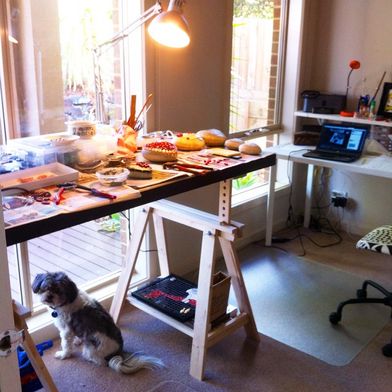 Julie works from her home studio and is an artist exploring mediums such as collage, mixed media, printmaking, mosaic, watercolour and jewellery design.
She often finds herself searching for early 20th century design pieces that have a strong connection to childhood memories.
A big part of her artistic process is collecting and categorising objects that form a basis to her works, creating new from old.
The combination of her experience as a woman and her relationships collide with inspiration from vintage images, patterns and colour, resulting in a merging of these influences in her works.