Vladimir Esipov
Sculpture
Heidelberg West (Zone 3)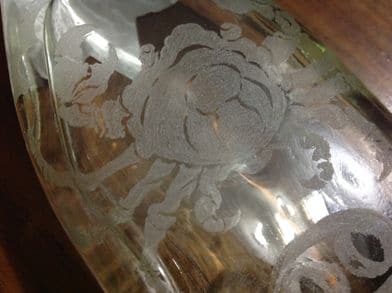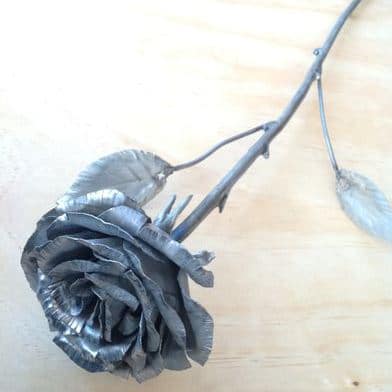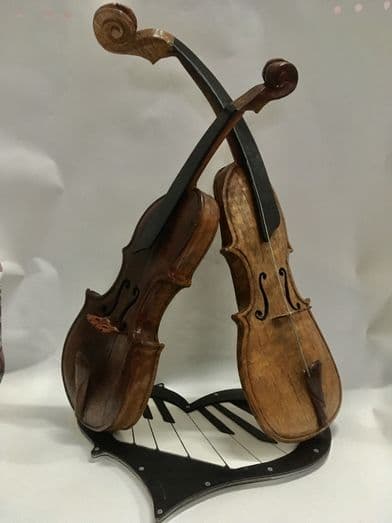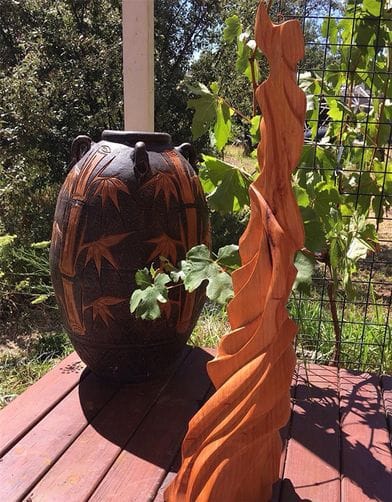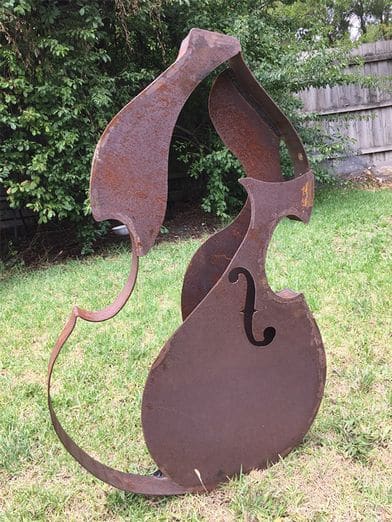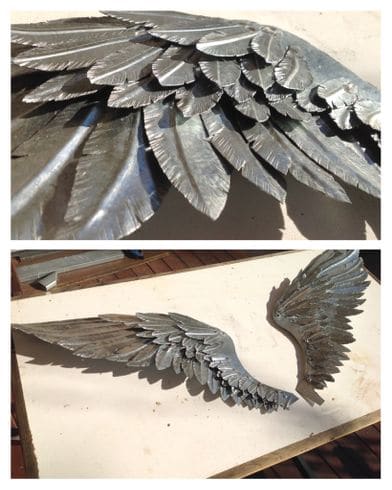 Alongside an earlier career as a military pilot instructor, Vladimir painted, sewed and constructed works of art wherever he was stationed. The availability of equipment and materials was often limited so he learned to be very resourceful.
Vladimir continues to develop whatever skills are necessary to achieve his artistic vision. His body of work ranges from jewellery carved from marrowbone to larger-than-life metal sculptures for public art installations.
He also works in digital photography and video.