Josephine Cassar
Ceramics
Montmorency (Zone 1)
Josephine Cassar is a studio based ceramic artist and a teacher of pottery. She focuses on creating functional dinnerware and decorative forms. Her emphasis is minimalist allowing the simplicity of form to highlight the natural textures and tactile beauty of the glazed clay surface.
Josephine grew up in Malta an island rich in the ancient history and traditions of the Mediterranean. Her island heritage influences her work and artistic perspective.
An inveterate traveller, her ceramic experience has been enhanced through regular attendance at workshops and residences run by expert ceramic artists outside Australia. These adventures have increased her passion for the diversity of culture and art worldwide.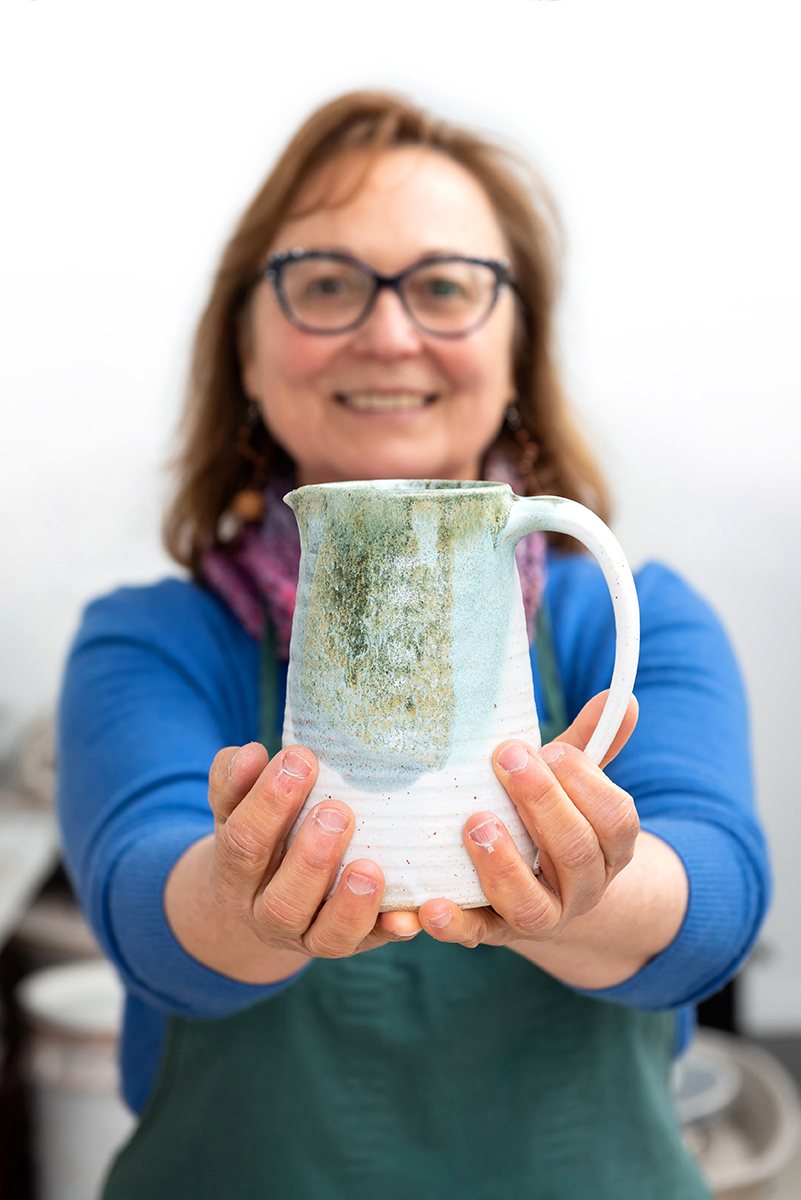 CONTACT
www.cassarclay.com.au
Montmorency
Email:  josephinecassar54@gmail.com
Studio Amenities: tea/coffee, toilet
Child friendly: yes
Wheelchair access: no
Parking: street parking is available