About Banyule Open Studios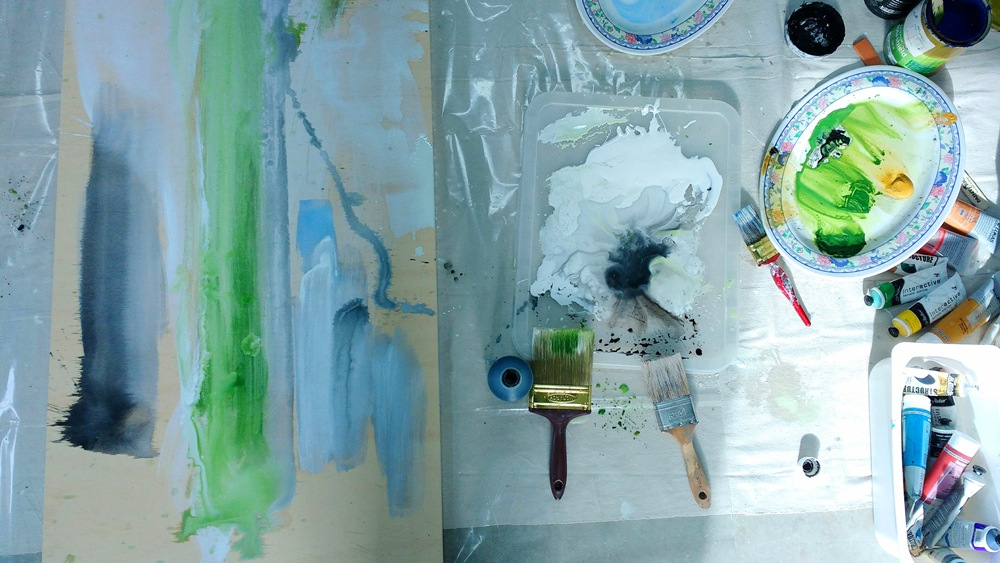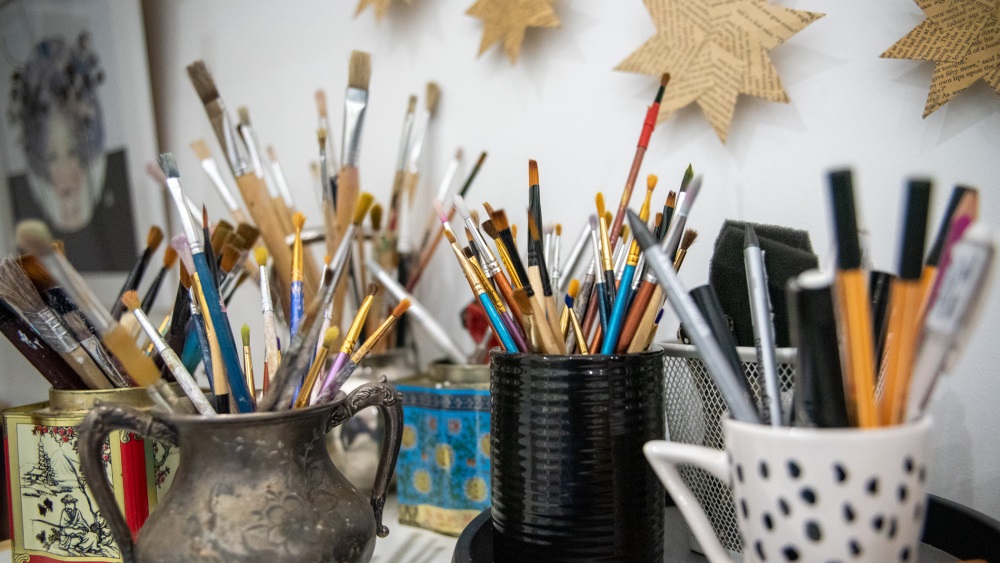 We are Banyule Open Studios, an incorporated association of artists living and working in Banyule, north east of Melbourne, Victoria. We plan to open our studio spaces annually to the wider public so that our rich diversity of creative output and work environments may be shared and enjoyed by others.
Our first ever Open Studios Weekend is planned for 1-3 April 2022. We invite you to join us at our celebratory opening reception on Friday, 1 April, at Sanctum Studios and to all our open studios on the Saturday and Sunday (2-3 April).
Our weekend will also include performances, workshops, demonstrations, and film viewings.
You will find all the details of our open studios and our events under Events to help you plan your visits. You will also find information about each of us, including a selection of art work and the studio location on each artist's page under Artists. You can see an overview map of all studio locations under Search.
If you want to arrange a private visit at any other time or to buy artworks, contact the artists directly using the contact details on the artists' pages on this website.
Membership of Banyule Open Studios Inc. has closed for the April 2022 Open Weekend. We welcome your interest in being involved with future Open Weekends.
Please contact Banyule Open Studios using the Contact page.