BOS Opening Night Celebration
to be opened by
Banyule Mayor Cr  Peter Castaldo
Fri 13 October
7-9pm
at TACAS
26 Orthla Avenue, Heidelberg West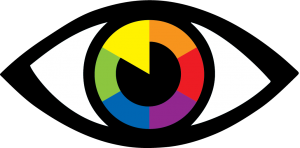 LIGHT after DARK Performance Event
Sat 14 October 
7-9pm
at Dimension Art project Space
23/10 Mirra Court, Bundoora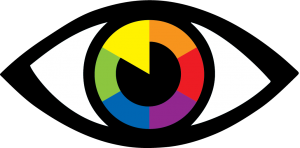 Open Studios
across Banyule
Sat-Sun 14 & 15 October
10am – 4pm
BOS Opening Night Celebration
to be opened by
Banyule Mayor Cr  Peter Castaldo
Fri 13 October
7-9pm
at TACAS
26 Orthla Avenue, Heidelberg West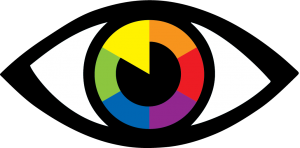 LIGHT after DARK Performance Event
Sat 14 October 
7-9pm
at Dimension Art project Space
23/10 Mirra Court, Bundoora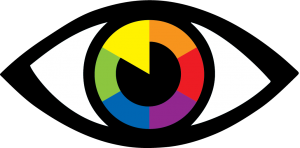 Open Studios
across Banyule
Sat-Sun 14 – 15  October
10am – 4pm
Open Studios Weekend 2023
Sat-Sun 14-15 October 2023
10am – 4pm
Enjoy a rare insight into the private creative spaces of local artists. Over the weekend of 14 – 15 October 2023, more than 30 of our talented arts practitioners are opening their doors to the public. Their studios, scattered throughout Banyule, reveal a range of unique working environments and creative processes. Search by location.
Art forms on display include drawing, painting, printmaking, installation, performance, video, photography, sculpture, ceramics, jewellery, mosaics, textile and fibre art. Search by artist or by art form (type of art).
You are invited to talk with the artists, experience demonstrations and workshops, and purchase art work directly from the studios. Take this opportunity to learn more about Banyule's vibrant arts community, whilst supporting local artists.