Dimension ART Project Space
Jutta Pryor
Digital prints, etchings, photography, film & performances
Bundoora (Zone 1)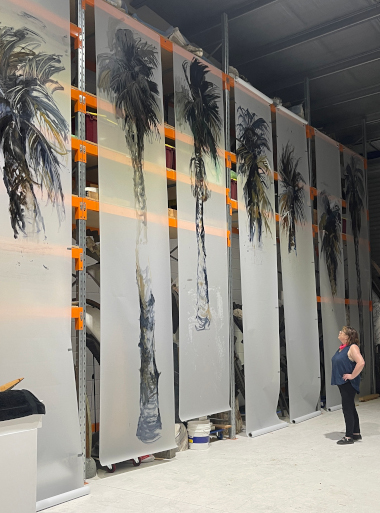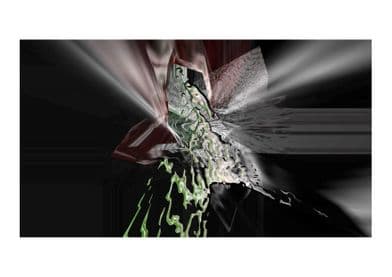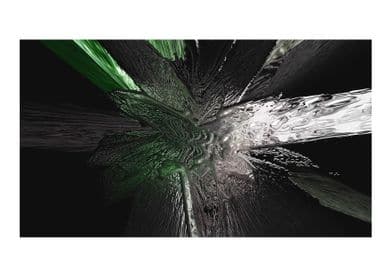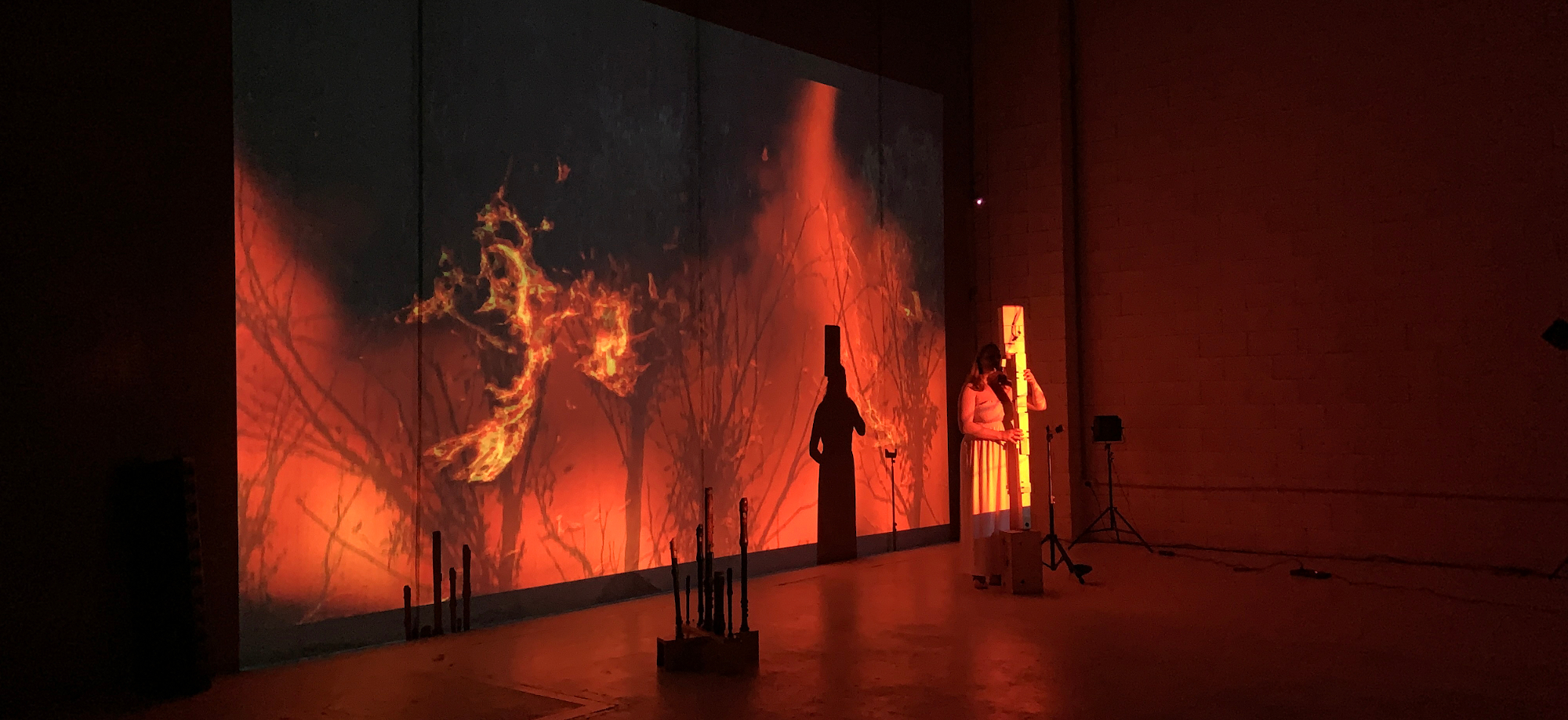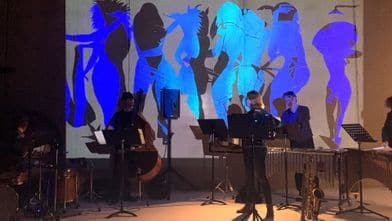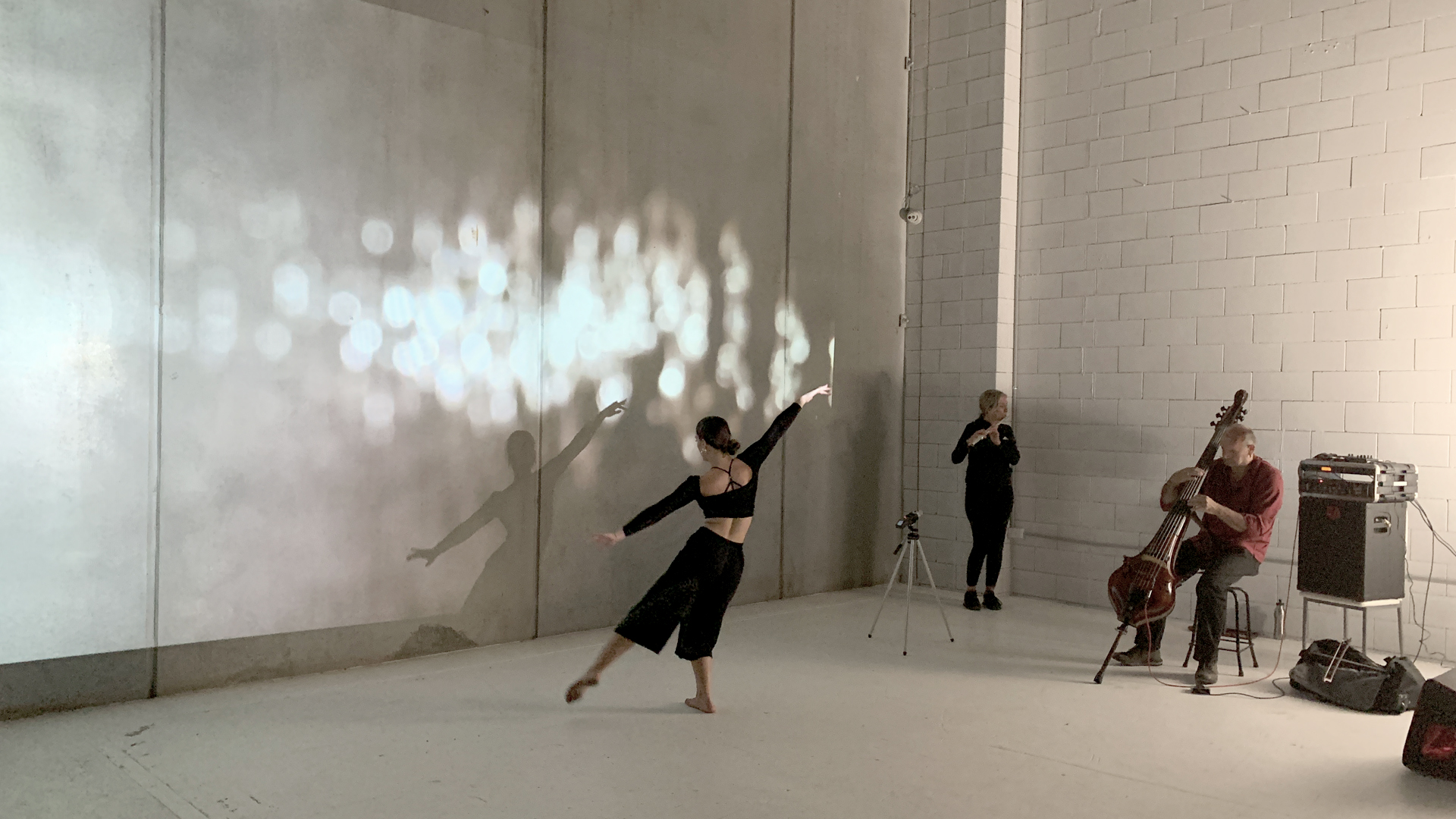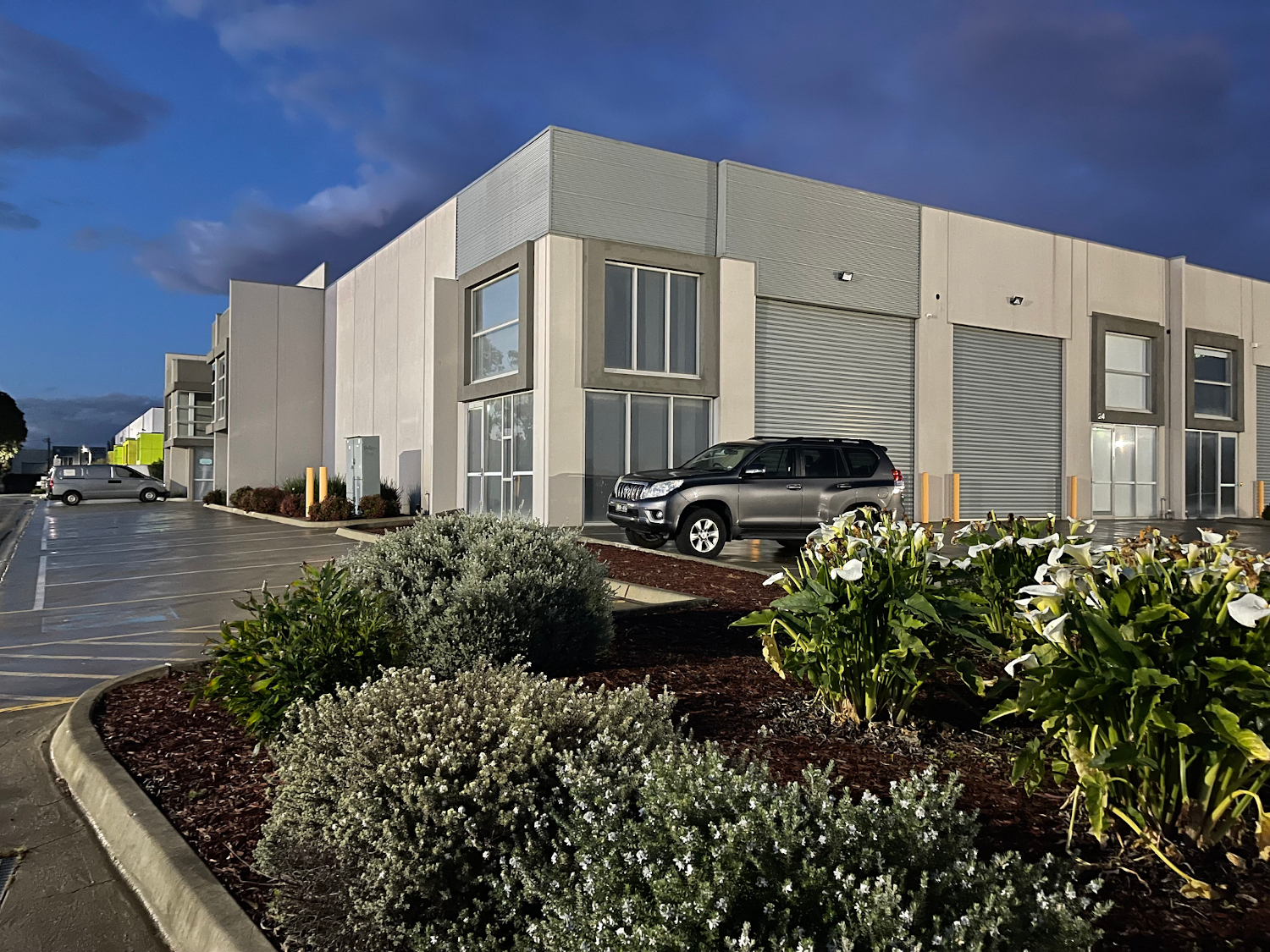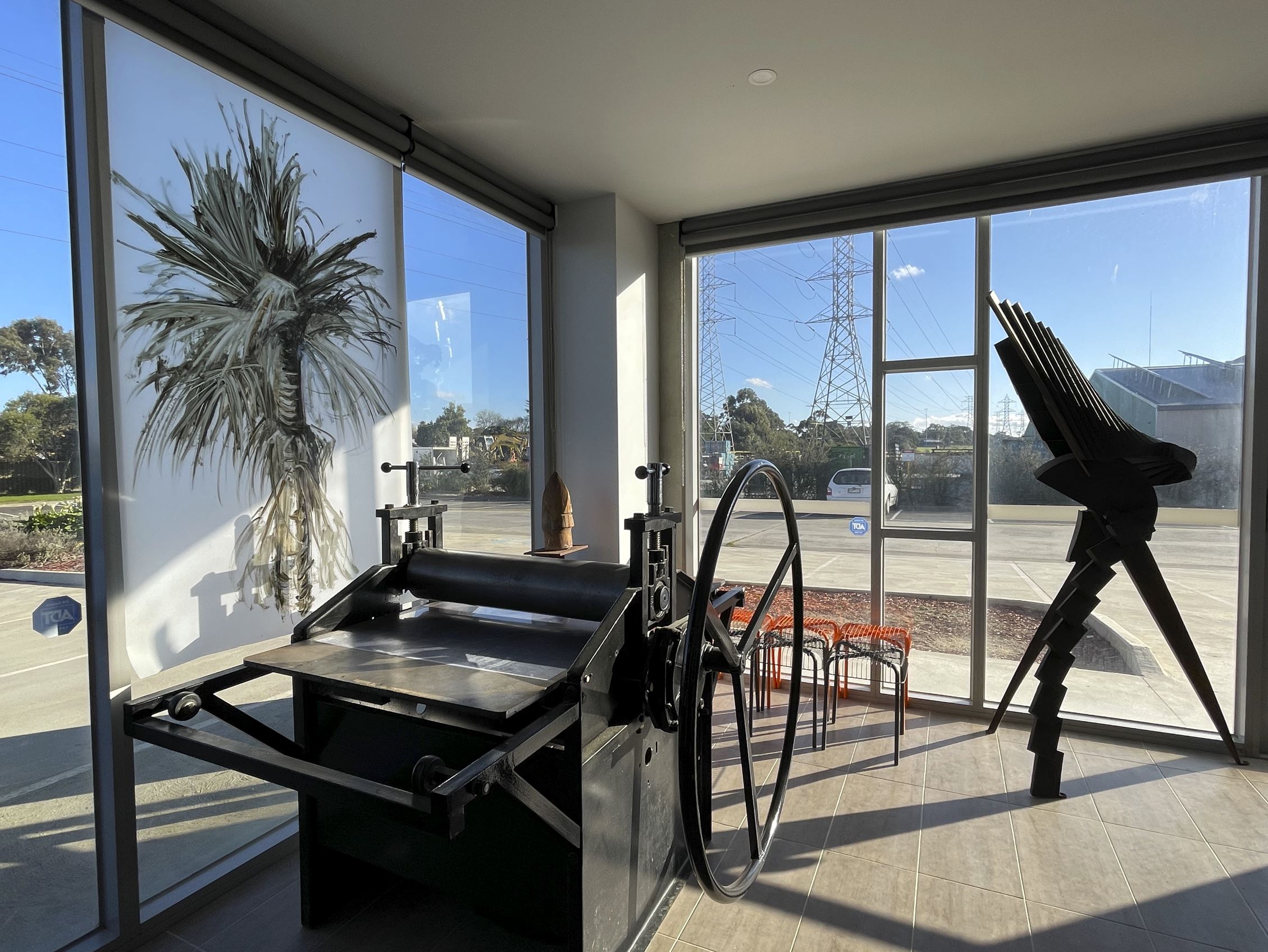 Dimension ART Project Space in Bundoora was established in 2019 by Jutta Pryor. Jutta is an experienced interdisciplinary artist whose practice encompasses printmaking, photography, moving image and projection art, often in collaboration with Australian and international writers, poets, musicians, visual artists and live performers.
The well equipped and expansive studios at Dimension ART Project Space afford Jutta diverse and exciting ways to mentor and collaborate with musicians, writers, performers and other local artists. Collaborative outcomes include poetry film, experimental film and projected moving image for live night time performative events. Daytime studio activities include printmaking and digital image making for projection.
For the inaugural Banyule Open Studios, Light After Dark,  a special Saturday night live performance event will transform the studio into an immersive space filled with sound, movement and colour.
Saturday 7-9pm 2 April at Dimension ART Project Space in Bundoora.
Note: This event is free however we require bookings via Eventbrite in order to monitor attendance in case of COVID restrictions.
Artworks on display are also available for purchase.
CONTACT
Location:
Dimension ART Project Space
23/10 Mirra Court, Bundoora VIC
Email: pryorart@bigpond.com
Studio Amenities:
Coffee/ tea
Child friendly
Access and amenities for people with disabilities