Felicity Gordon
Installation art, painting, drawing, sculpture, collage, works on paper, nature journaling
Watsonia (Zone 1)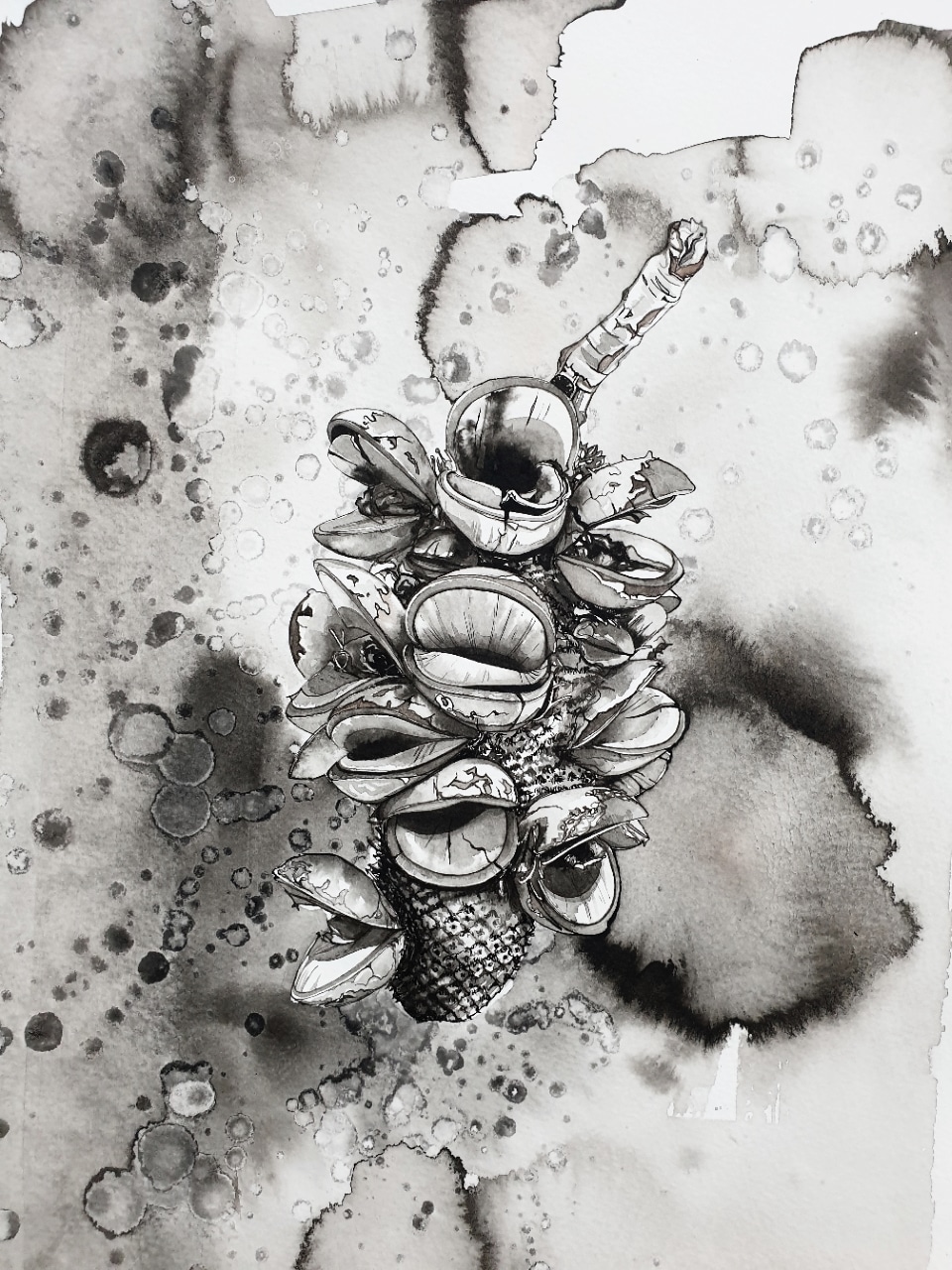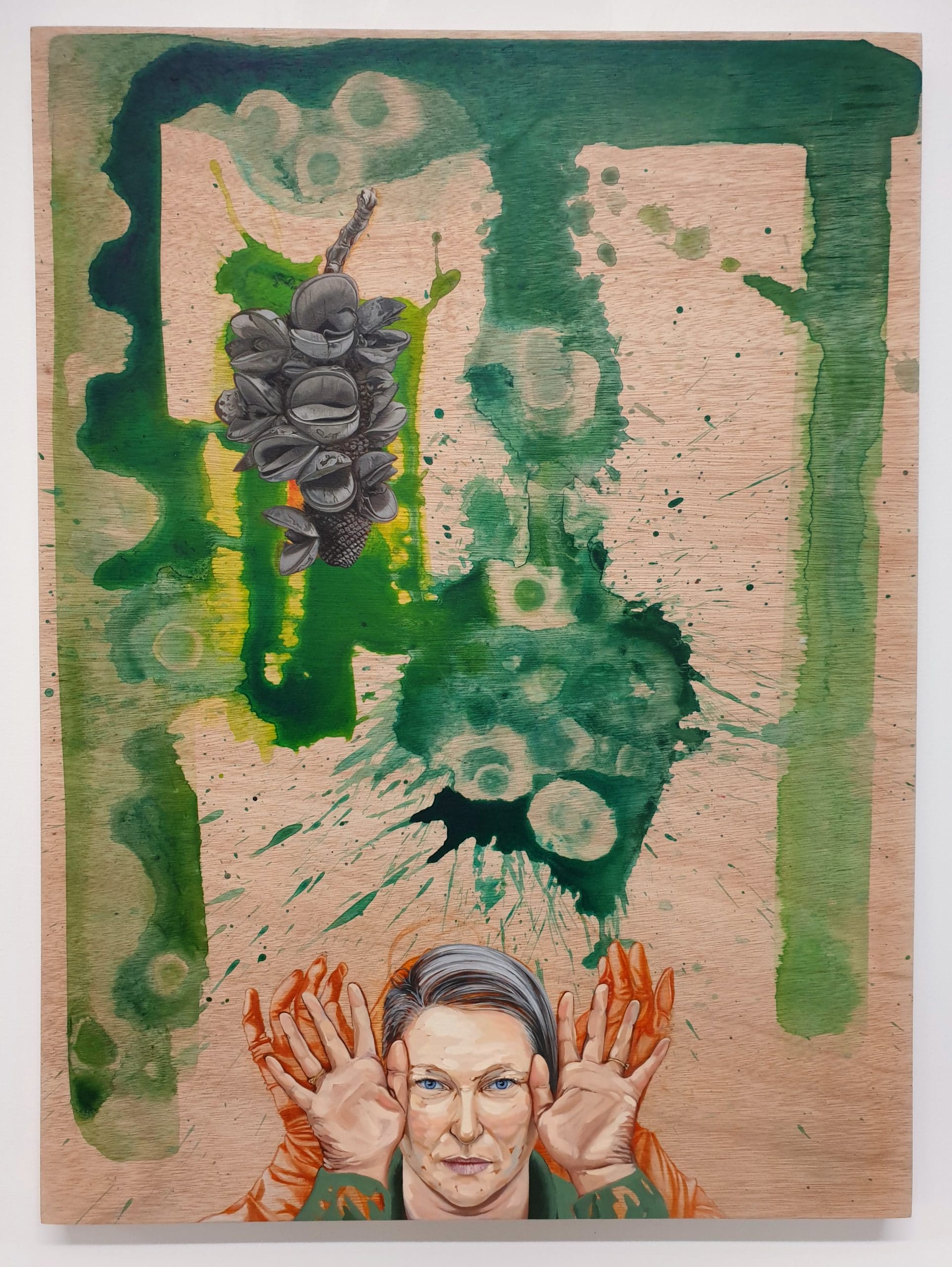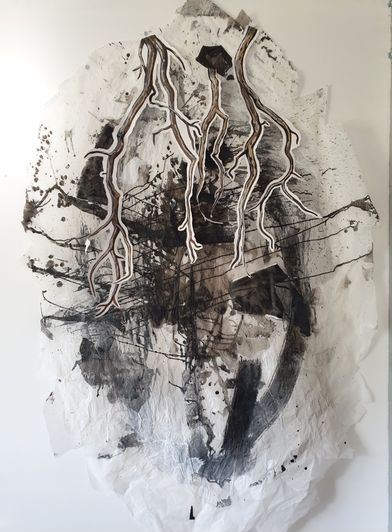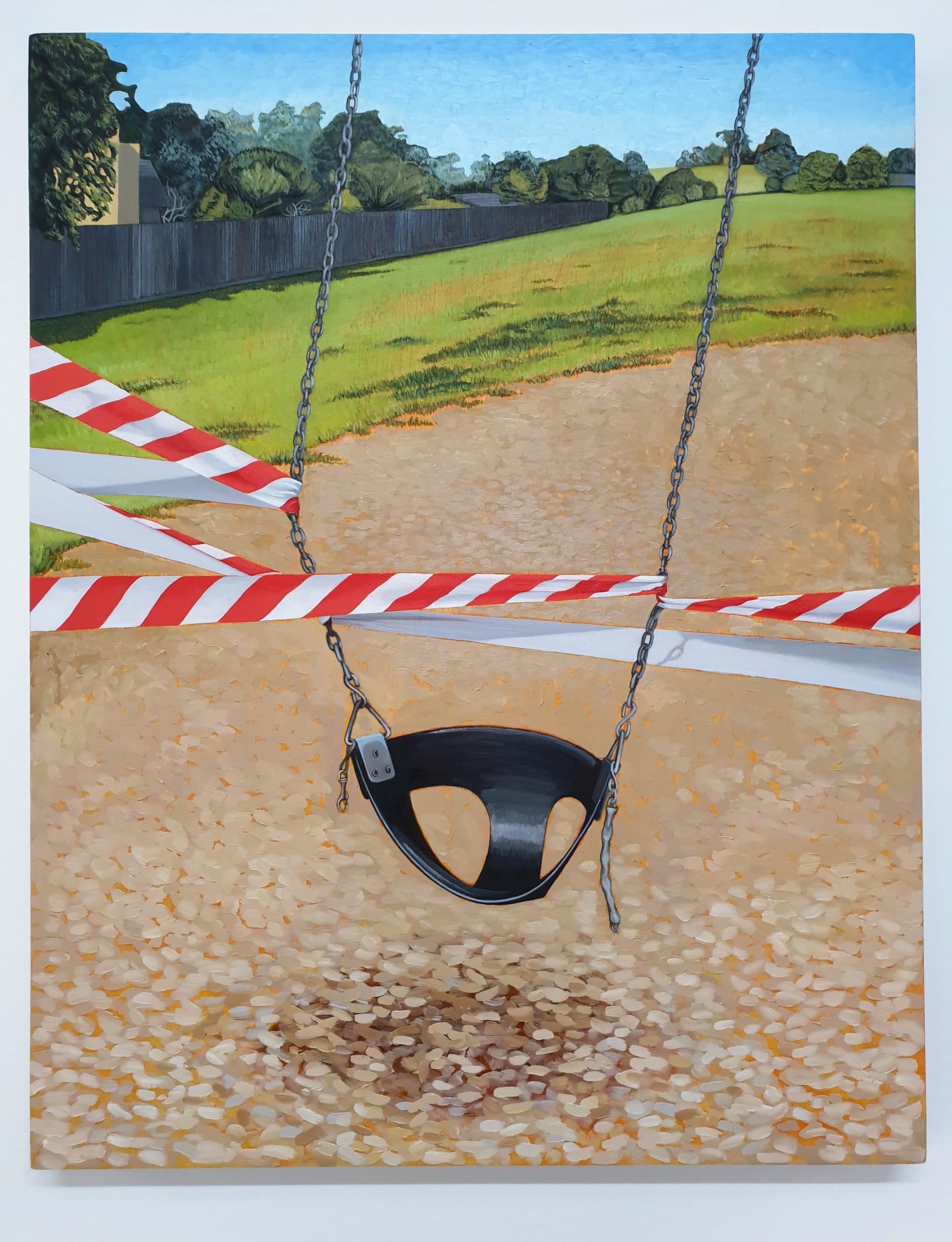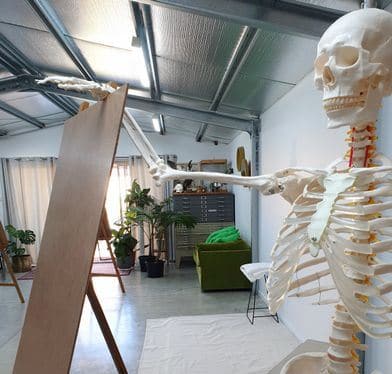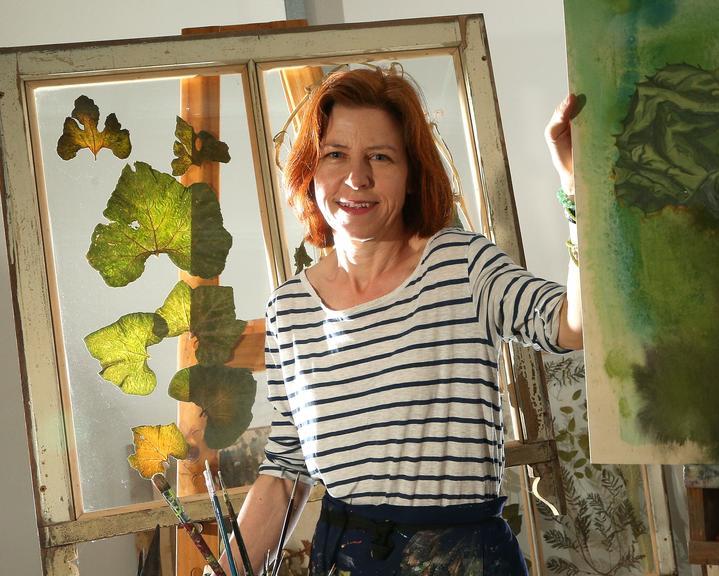 Felicity Gordon is a contemporary visual artist with a passion for community engagement, collaboration and permaculture. Felicity's work considers systems of decay and renewal, our relationship with the natural world and sustainability. Felicity is currently working on a series of work about underground microscopic communities of bacteria and fungi.
During lockdown, Felicity produced a series of paintings on timber panels about public space and loss. The works depict playground equipment tied with red and white hazard tape.
During 2020 and 2021 Felicity participated in 'FLOAT', an Artist in Residency Program in East Gippsland. Felicity currently teaches drawing and design at the VCA.