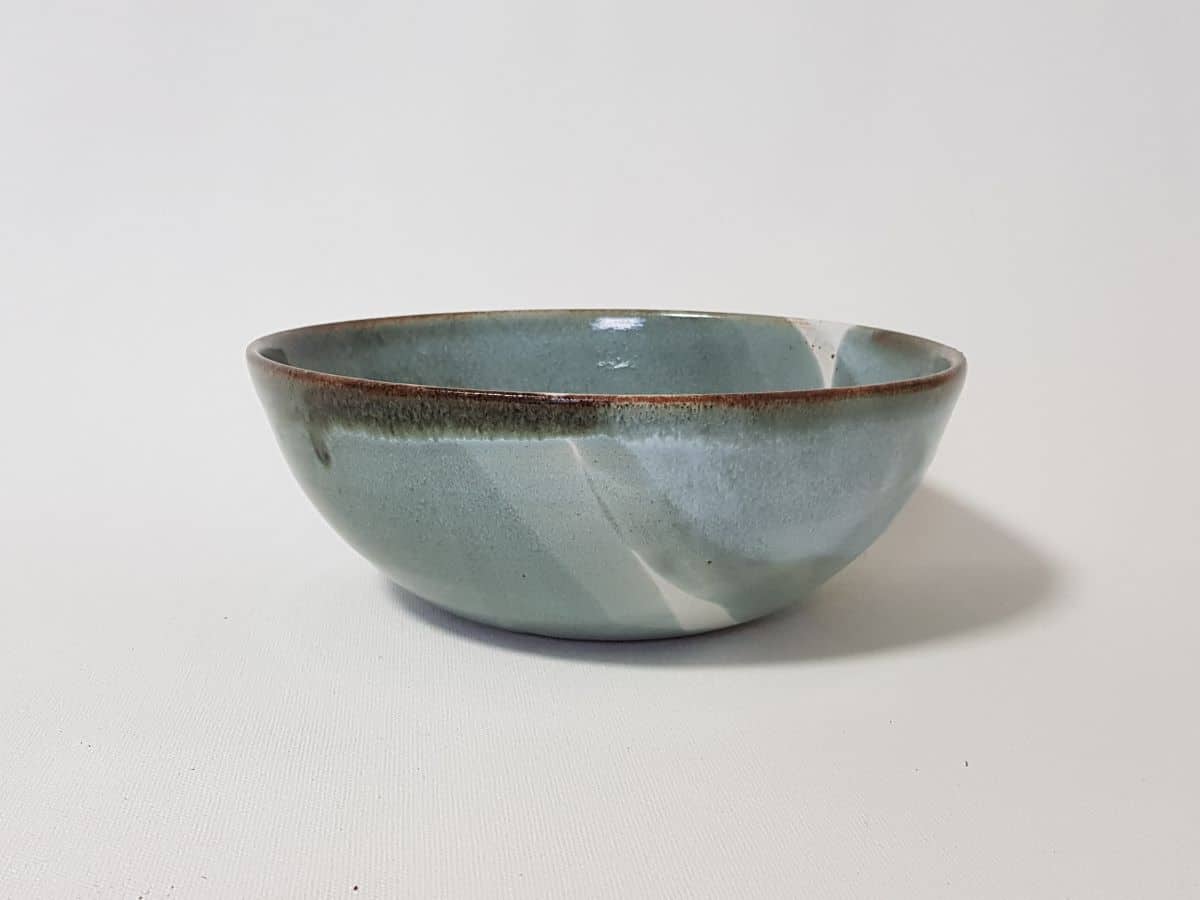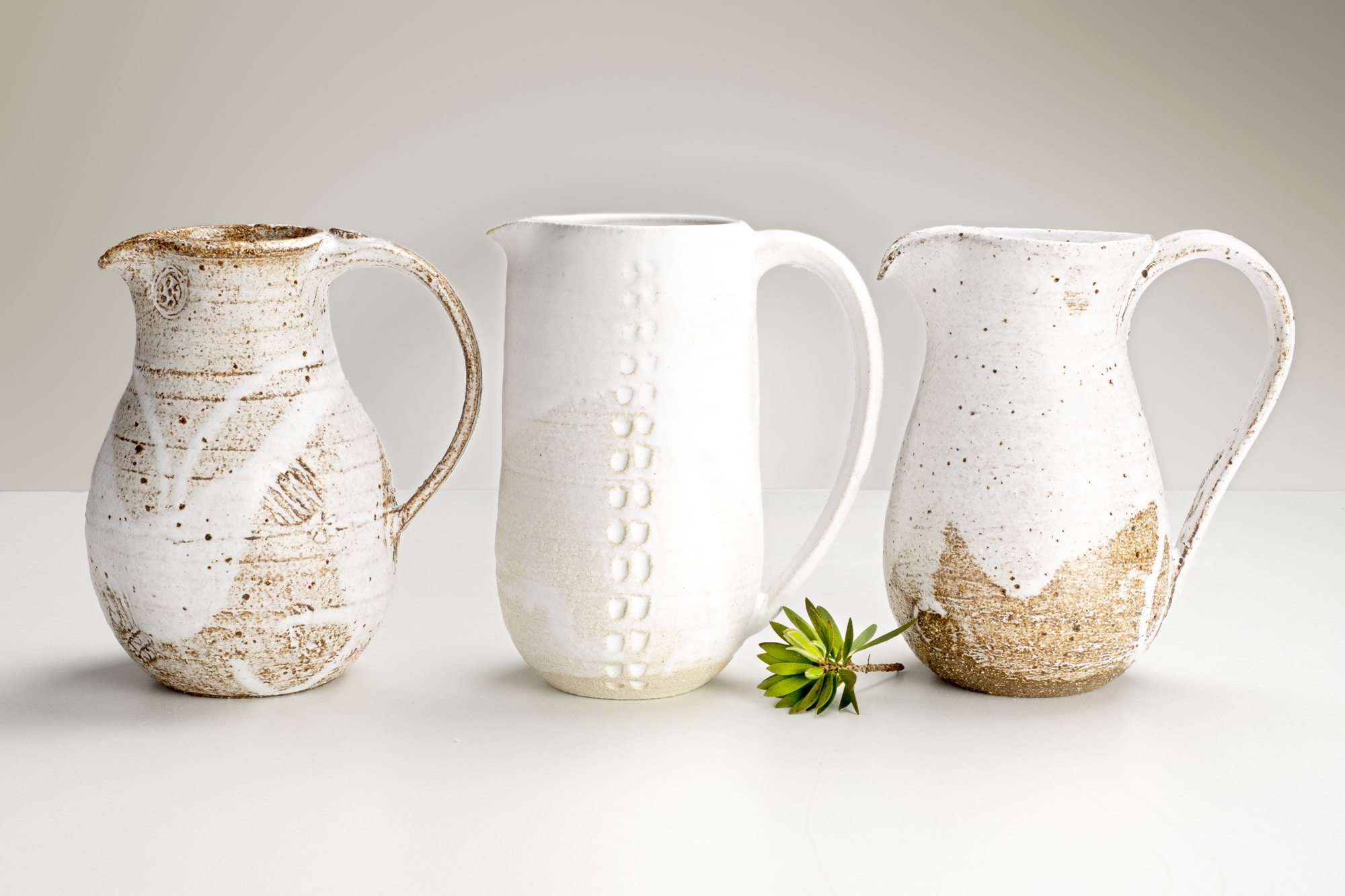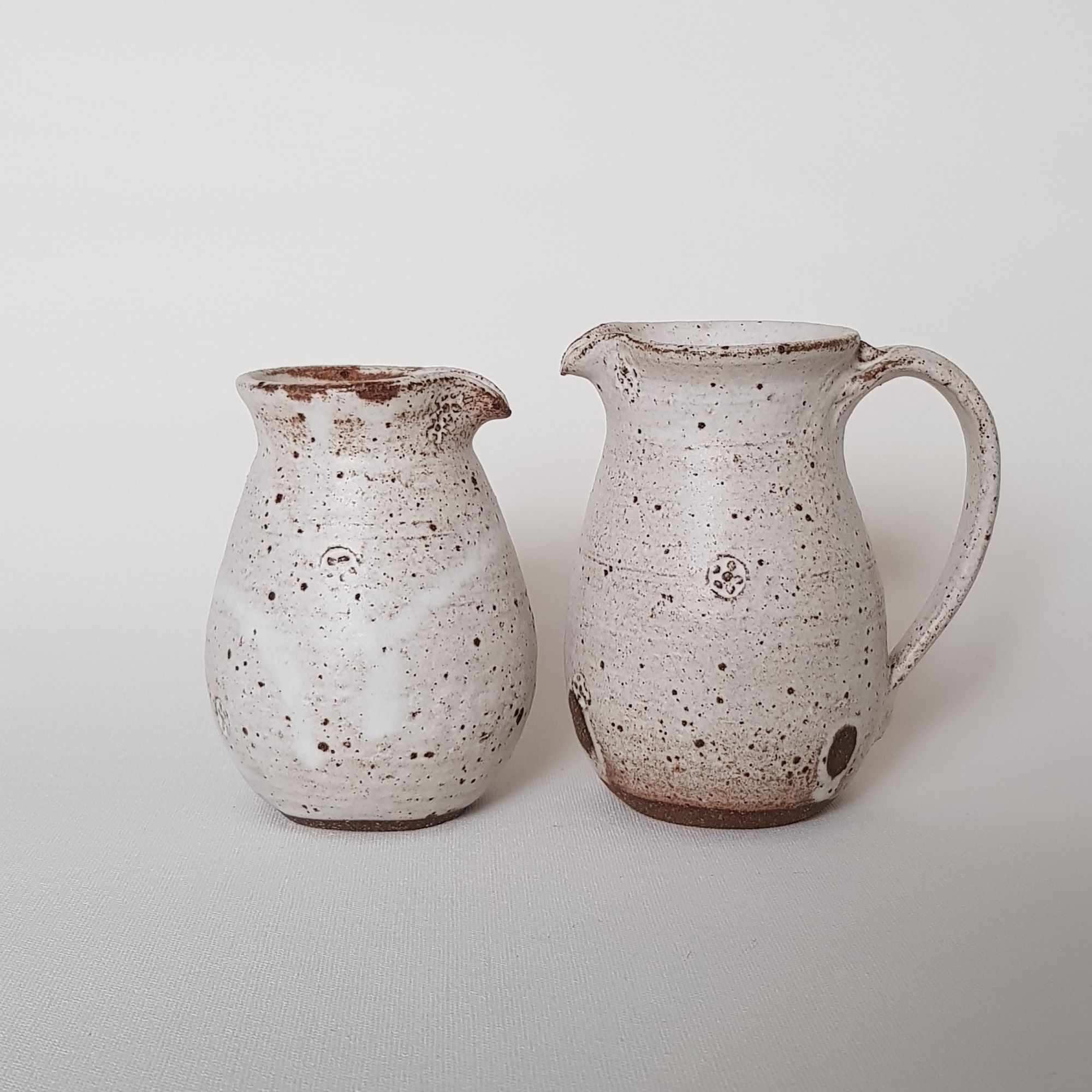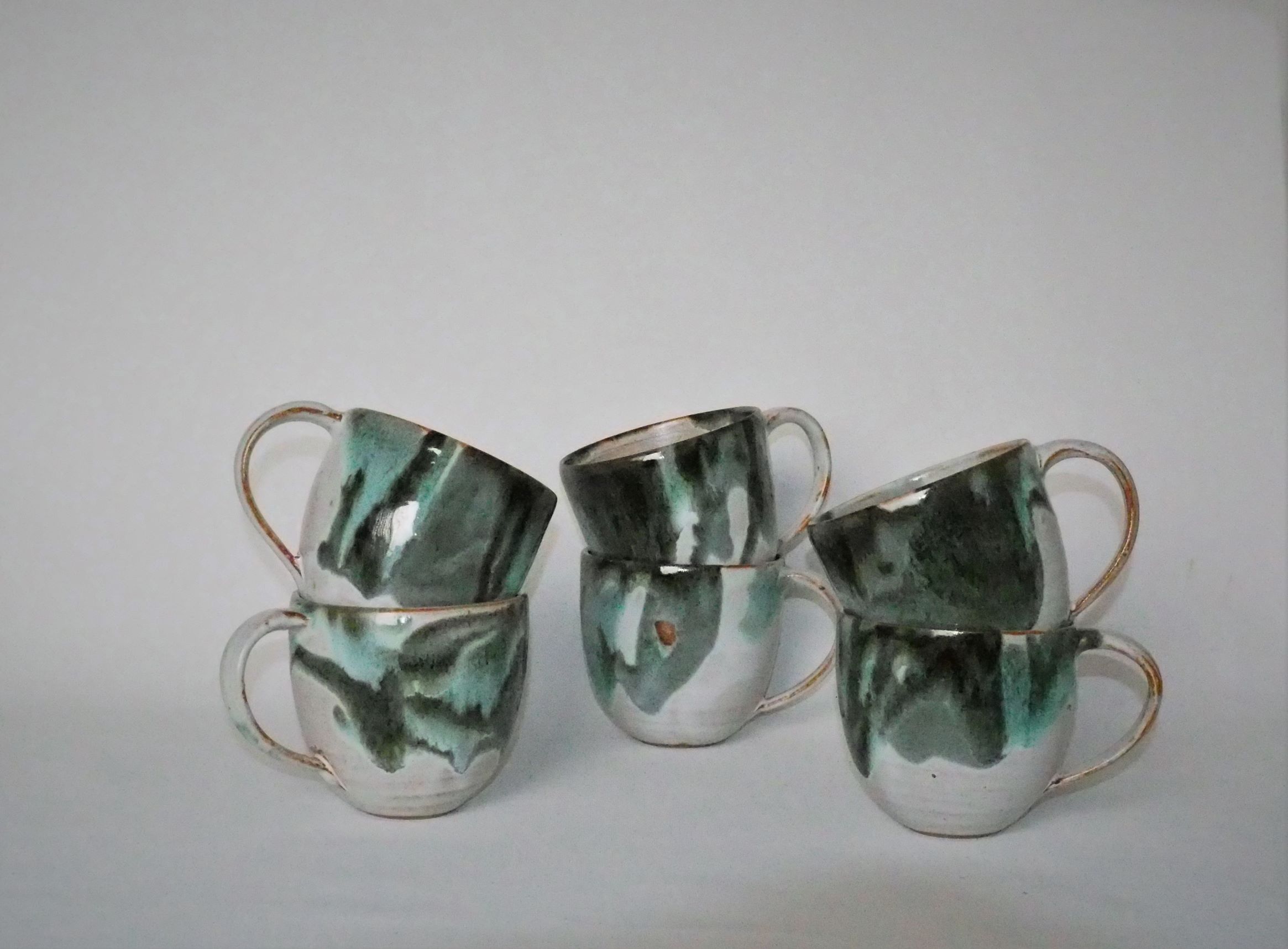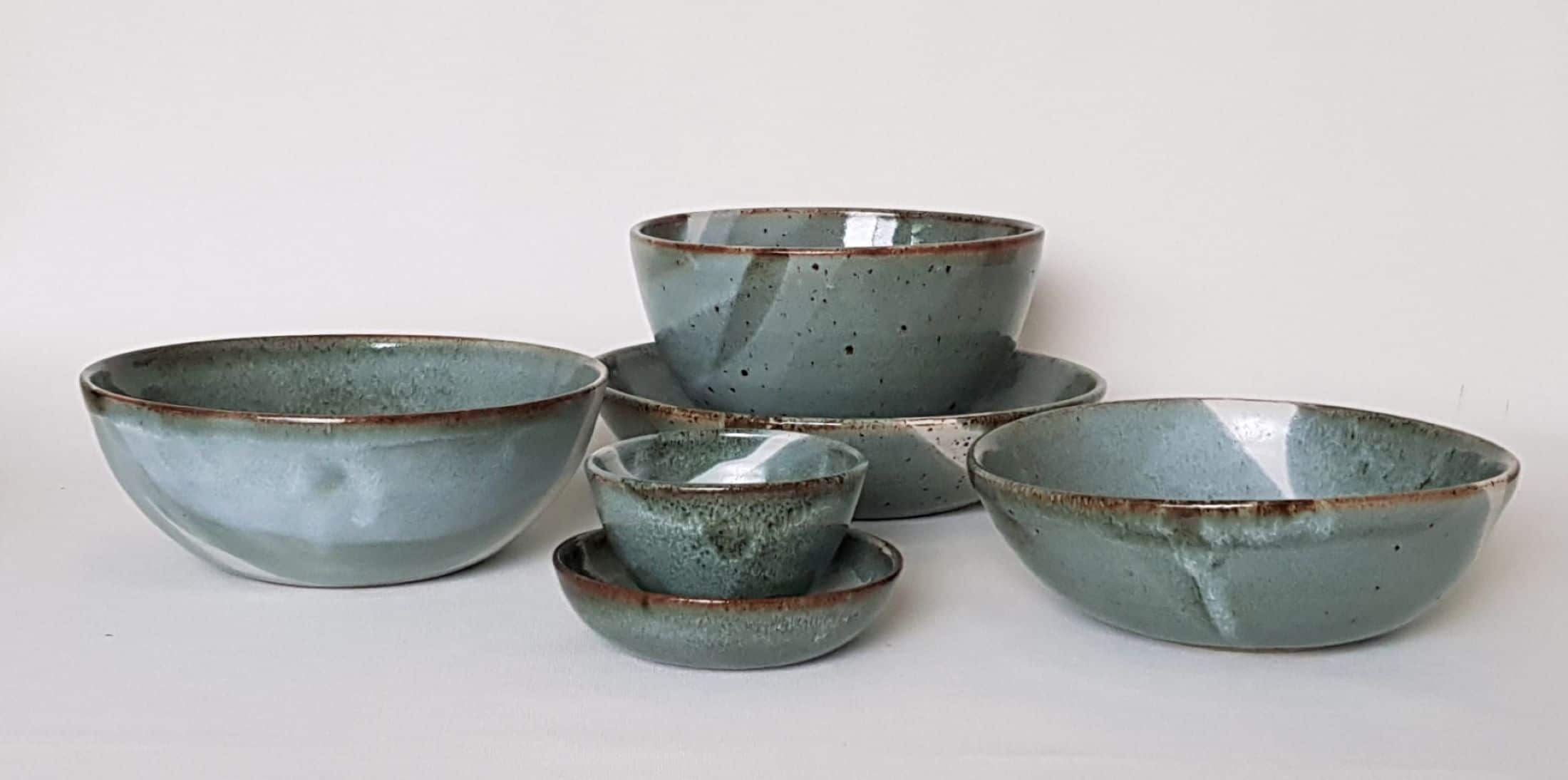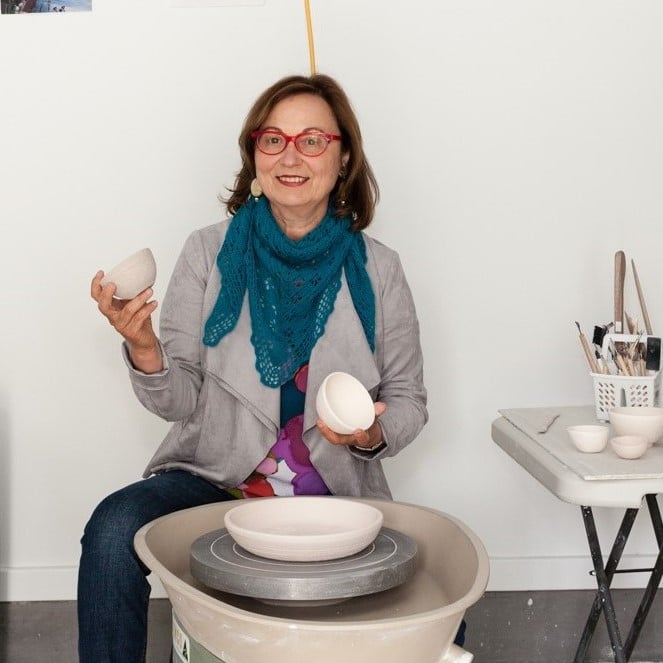 "It's the sensuous quality of raw clay from the earth that inspires me as I work to mould it into a form that is organic tactile yet functional."
Josephine is a studio ceramic artist and makes wheel-thrown dinnerware and decorative pieces. She takes a minimalist approach to her work, focusing on the natural textures and tactile beauty of the clay, giving each piece its unique character.
Josephine grew up in Malta, an island in the Mediterranean. She came to Australia as a young adult and fell in love with the rugged beauty of the Australian bush and the multicultural character of Melbourne.