Katherine Chouliaras Lewis
Painting, mixed media
Montmorency (Zone 1)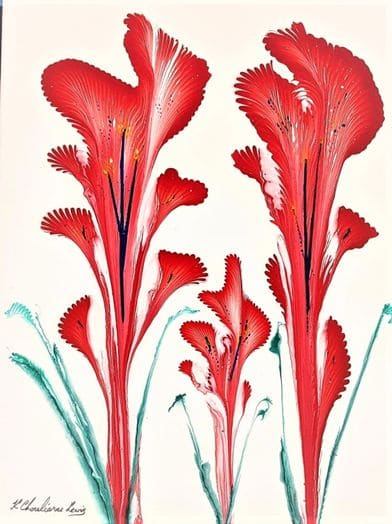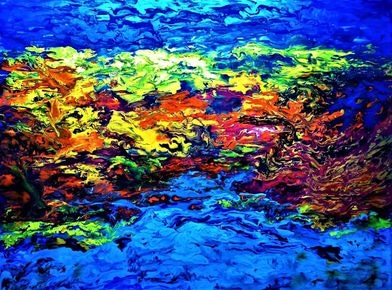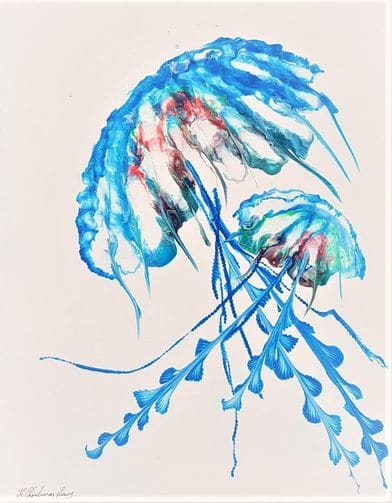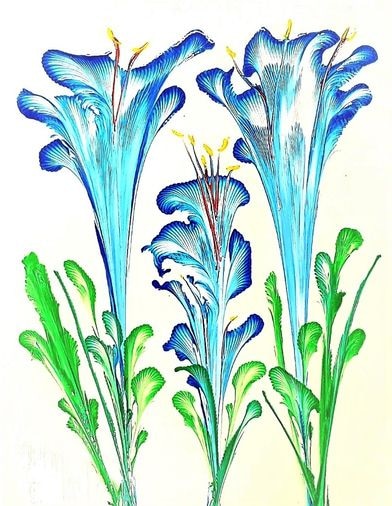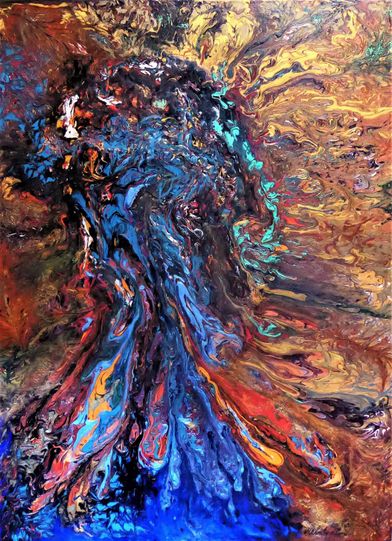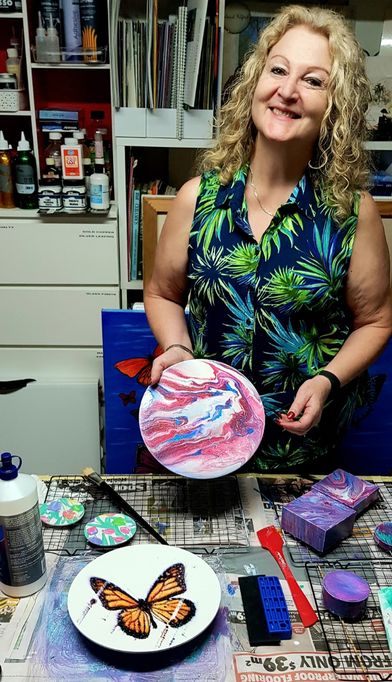 Katherine Chouliaras Lewis is a Melbourne born, local artist. Her practice is mainly in abstract painting and contemporary art and also paints traditional, landscapes and seascapes using a variety of painting mediums and techniques.
In April, her 'Artist in Residence' at 'Ivanhoe Library & Cultural Hub' was successful; she painted, exhibited and conducted workshops in 'Pull String Art'.
She is a longstanding member of the Victorian Artists' Society and various other local artistic groups and has exhibited at many shows including; the 'Melbourne International Flower & Garden Show' and Camberwell Rotary Art Show.