Michael Mark
Painting, drawing
Montmorency (zone 1)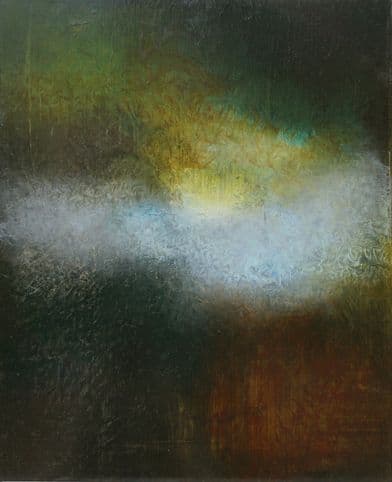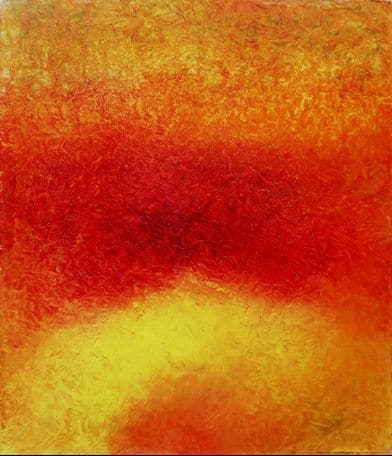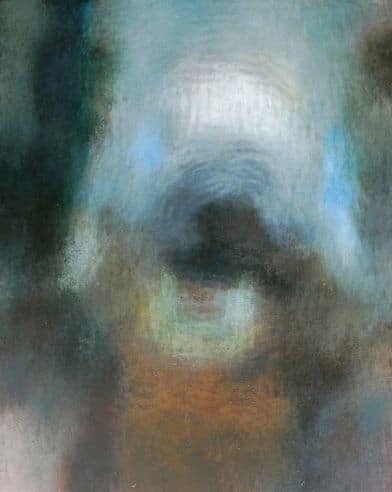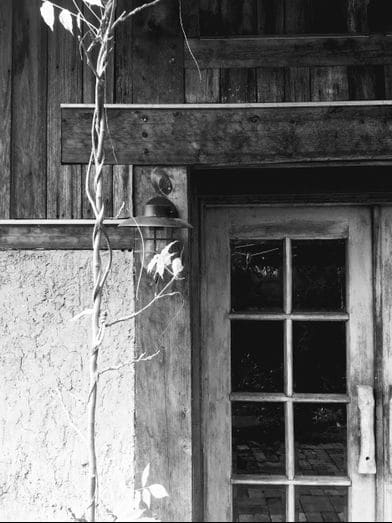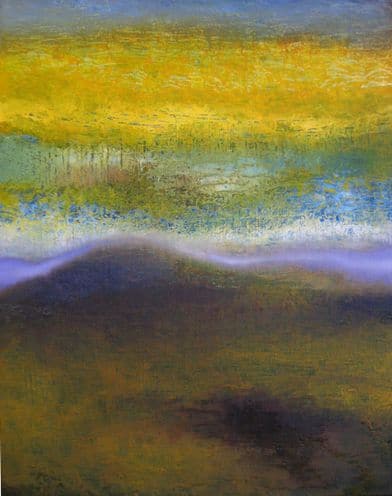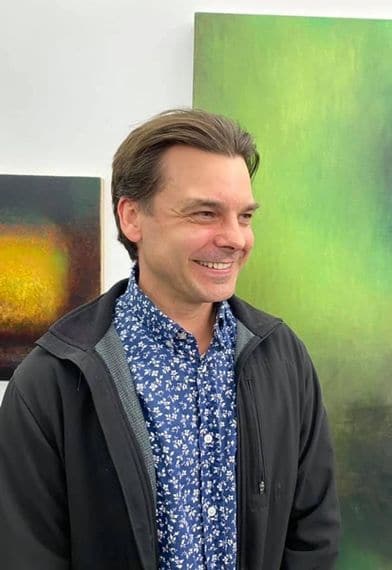 American-born artist Michael Mark completed the light filled mud brick studio he shares with fellow artist Penelope Aitken in 2019.
His work is primarily concerned with the depiction of light through the use of various pigments and binders on canvas and paper.
Tacked to the wall in his studio are references to artist Albert Pinkham Ryder, Caspar David Friedrich and Australian painter David Davies.