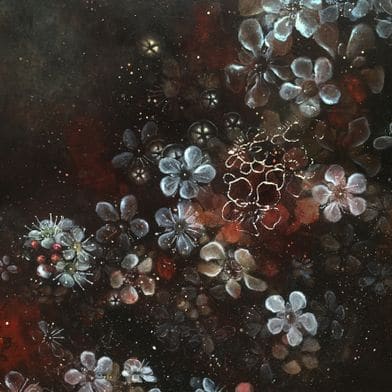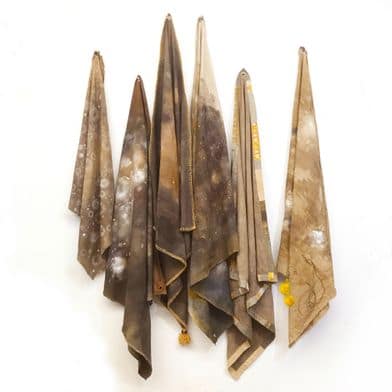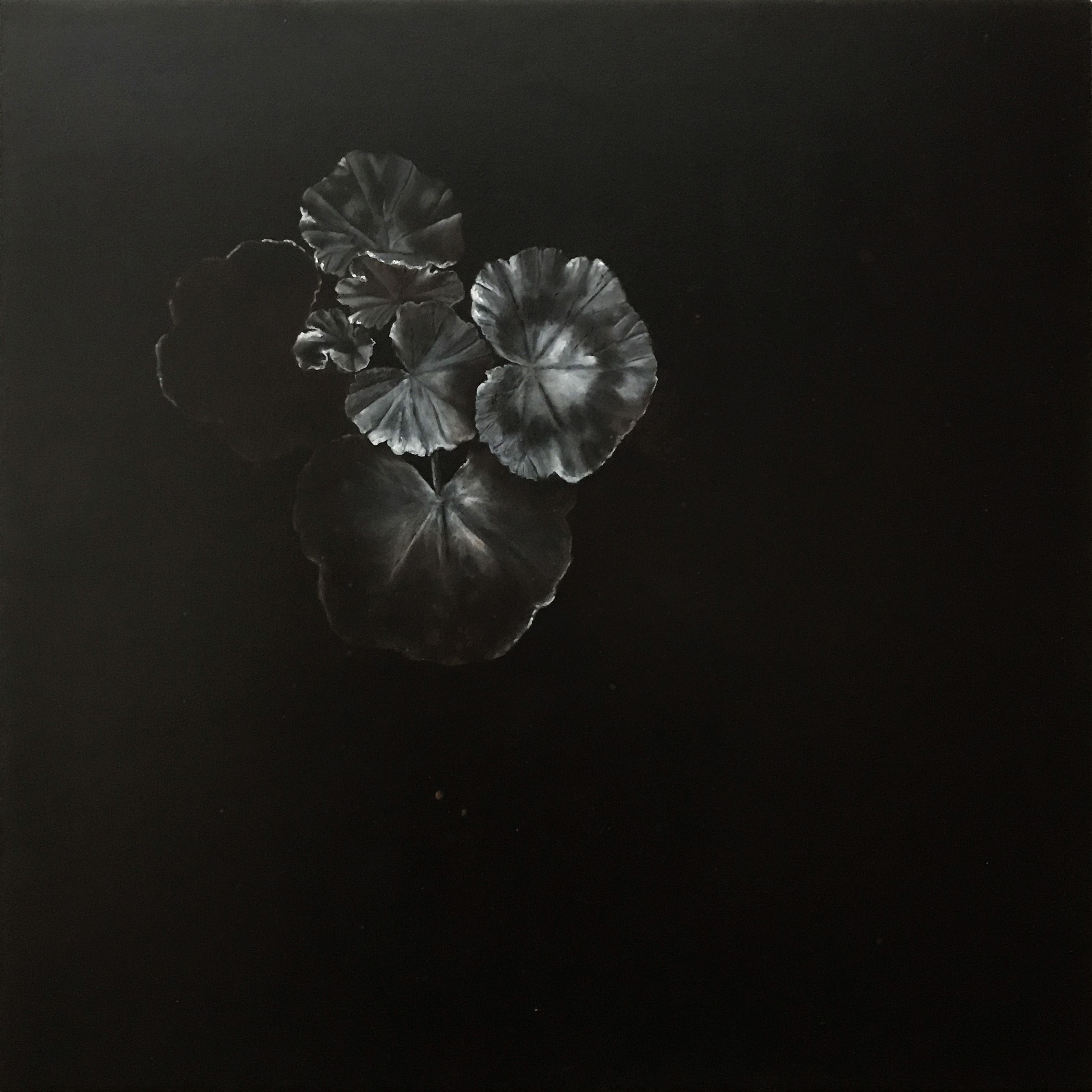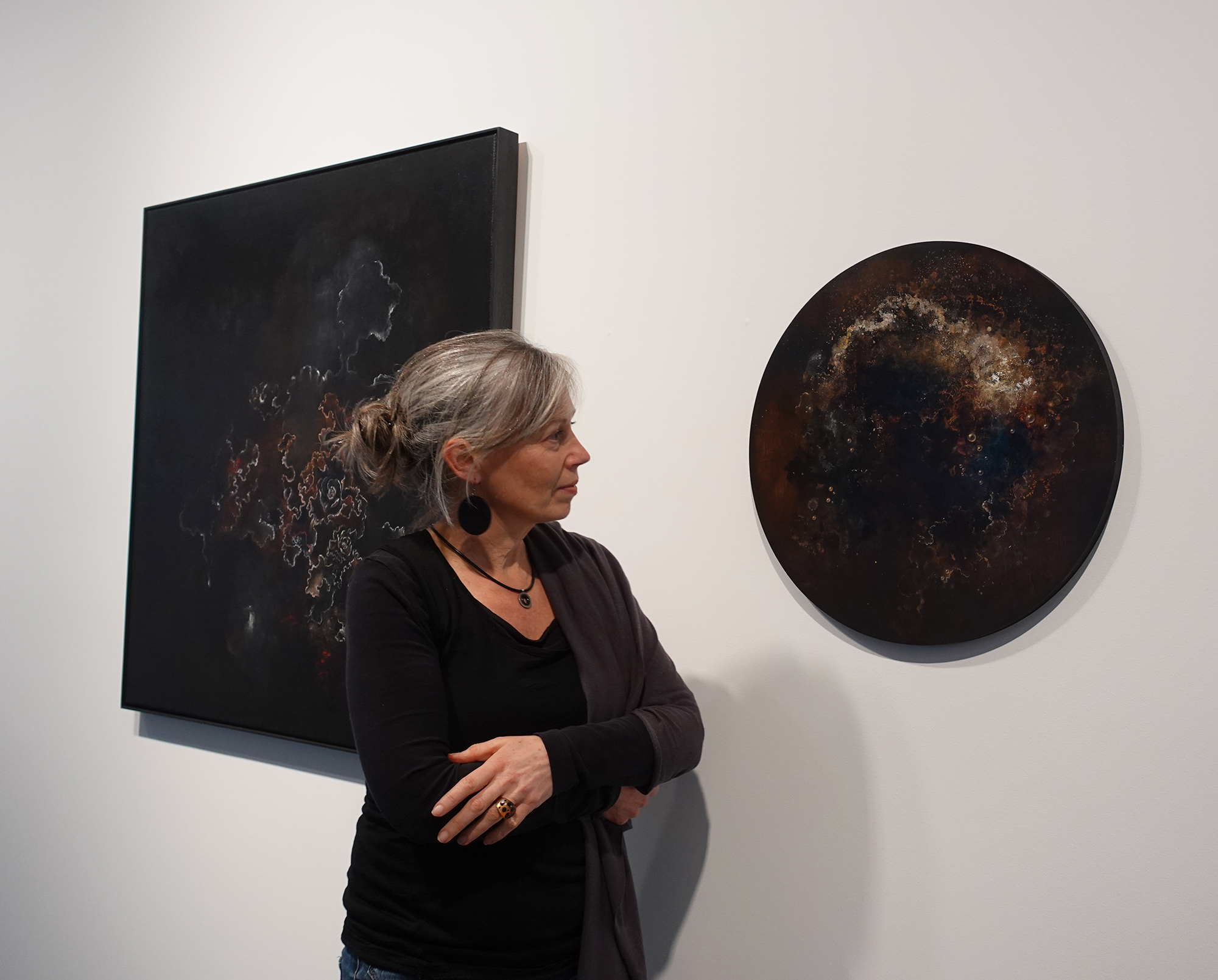 Penelope Aitken's paintings of plants sometimes incorporate ink brewed from the plants themselves. This homeopathic gesture towards finding 'essences' foregrounds the elemental nature of matter.
Her ghost-like paintings also reflect on the impermanence of living things, yet, in being depicted, ensure a degree of posterity over the original referent.
Penelope's studio, shared and constructed with fellow artist, Michael Mark, also rises from the ground using the earth it displaced from the site. Plant ink and earth pigments both contain the artists and are contained in the art. It's all very circular.