Phillip HOWe
HOWe Wild Dog Studios
Sculpture, Painting, Drawing, Printmaking, Muralist
Lower Plenty (Zone 2)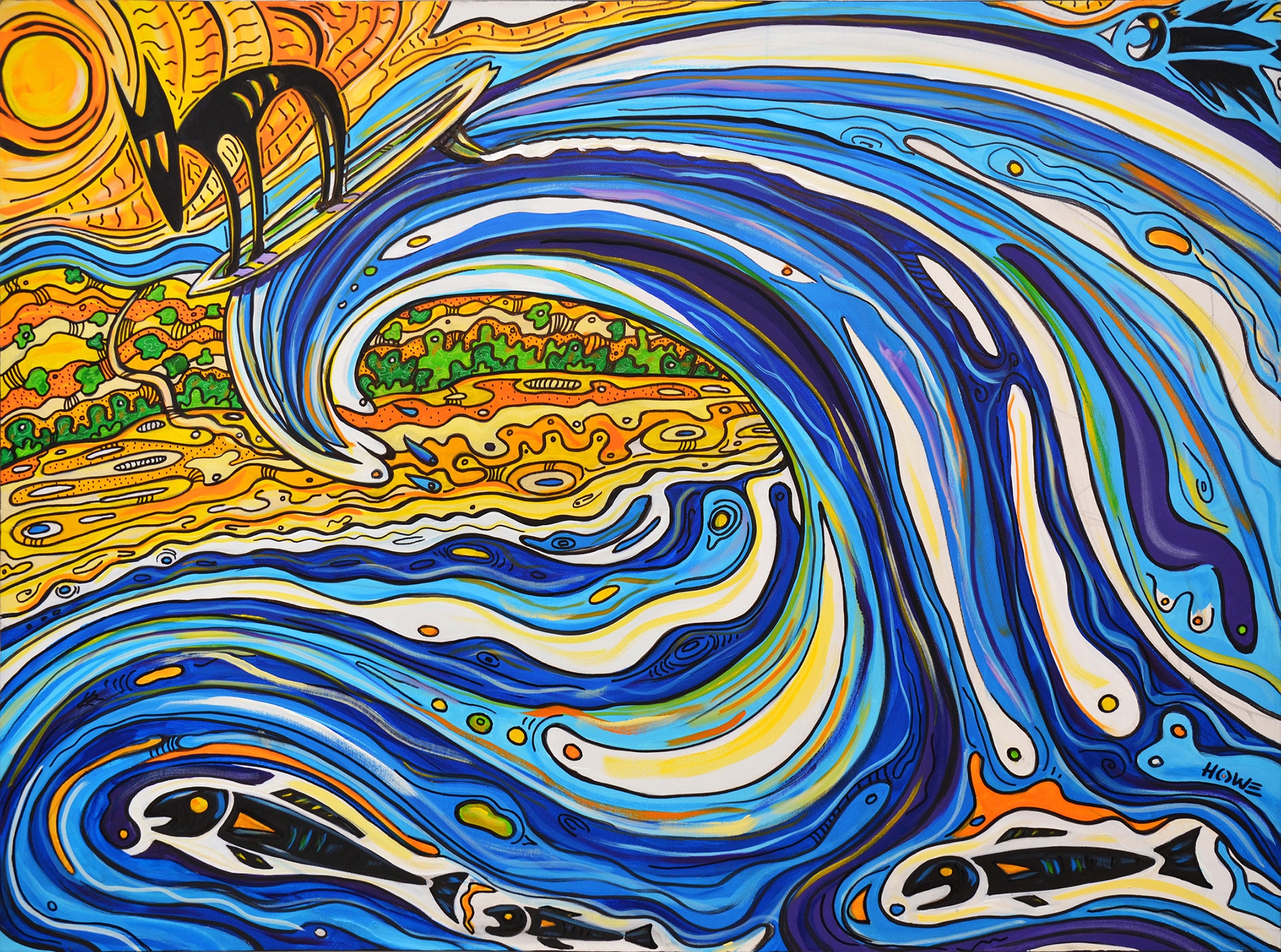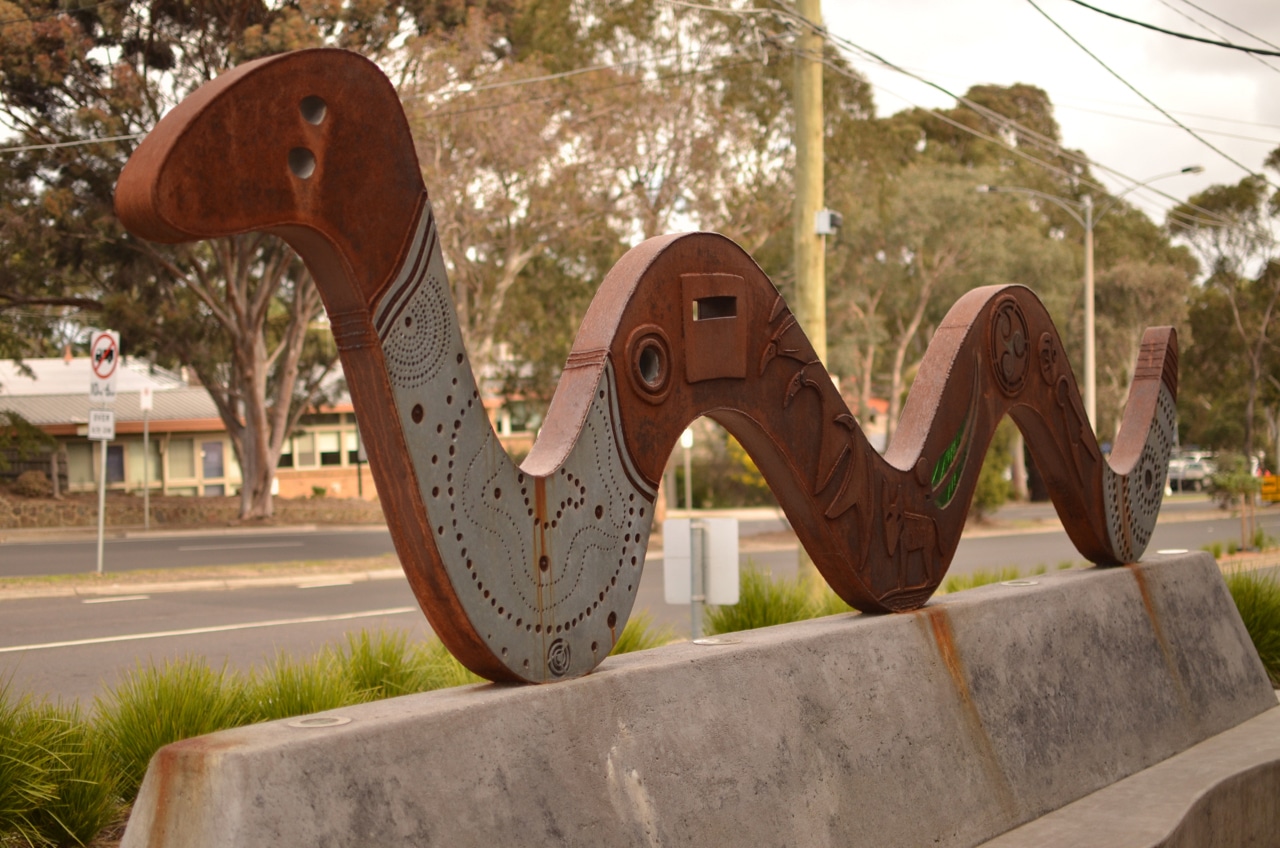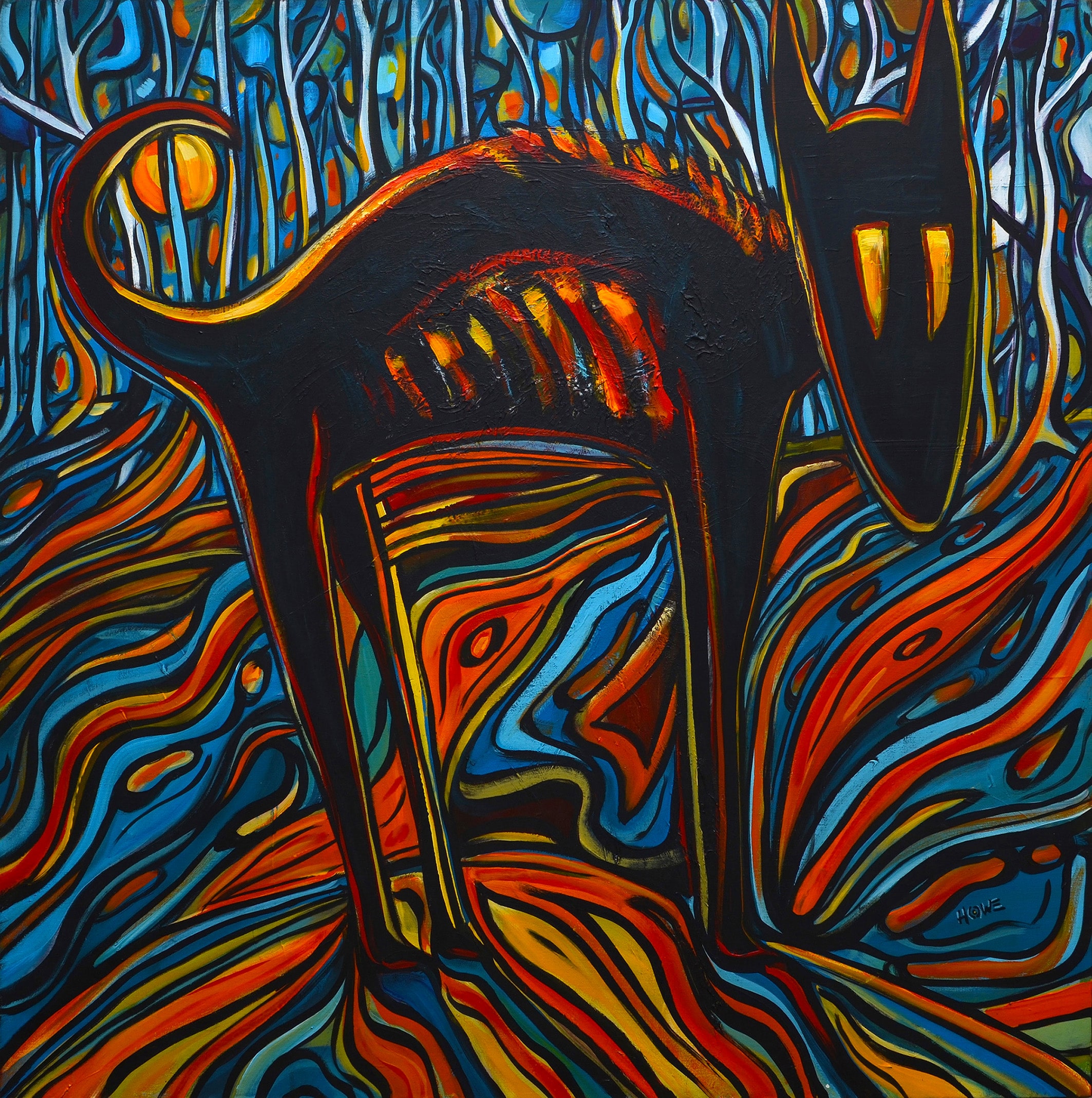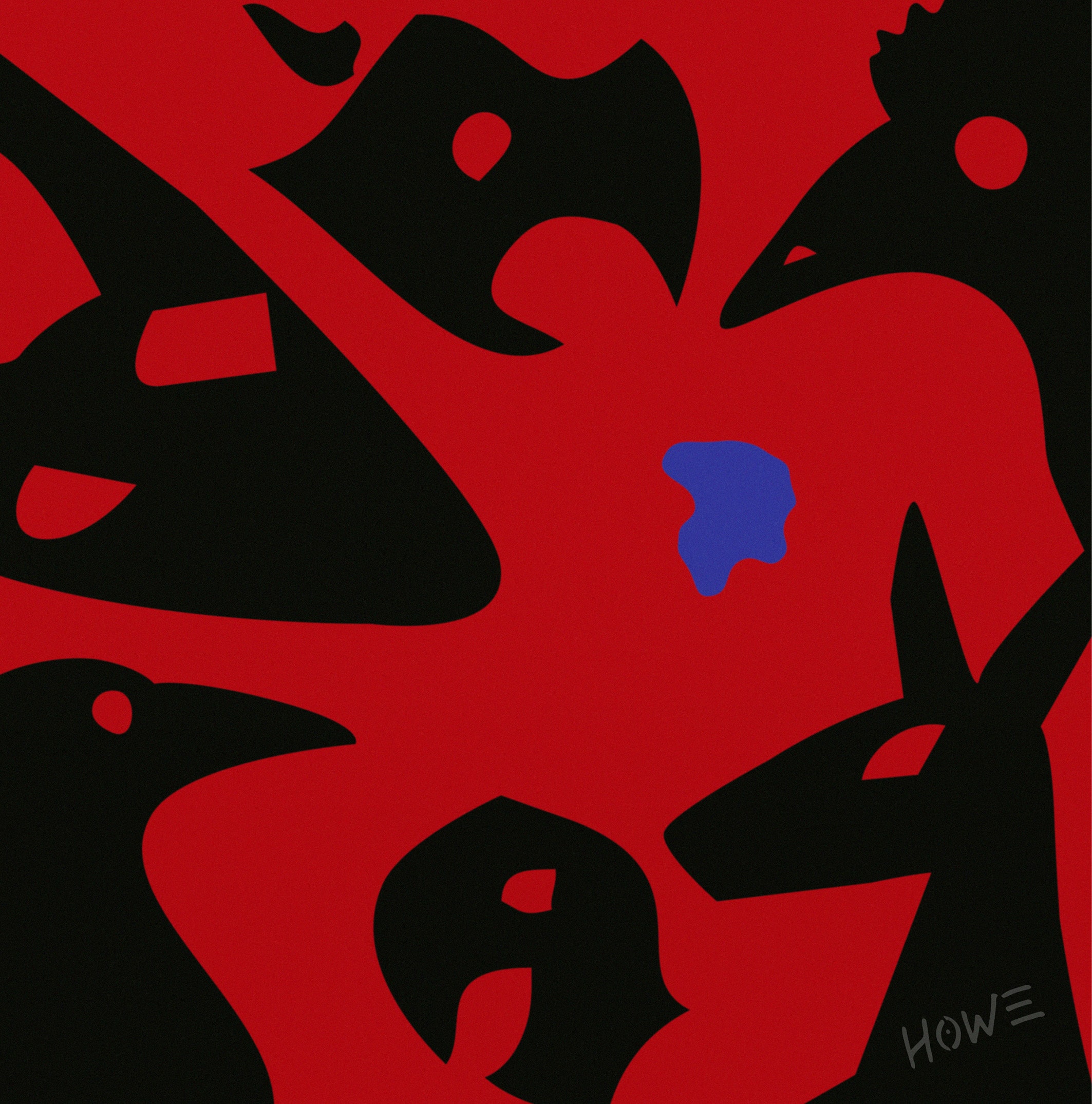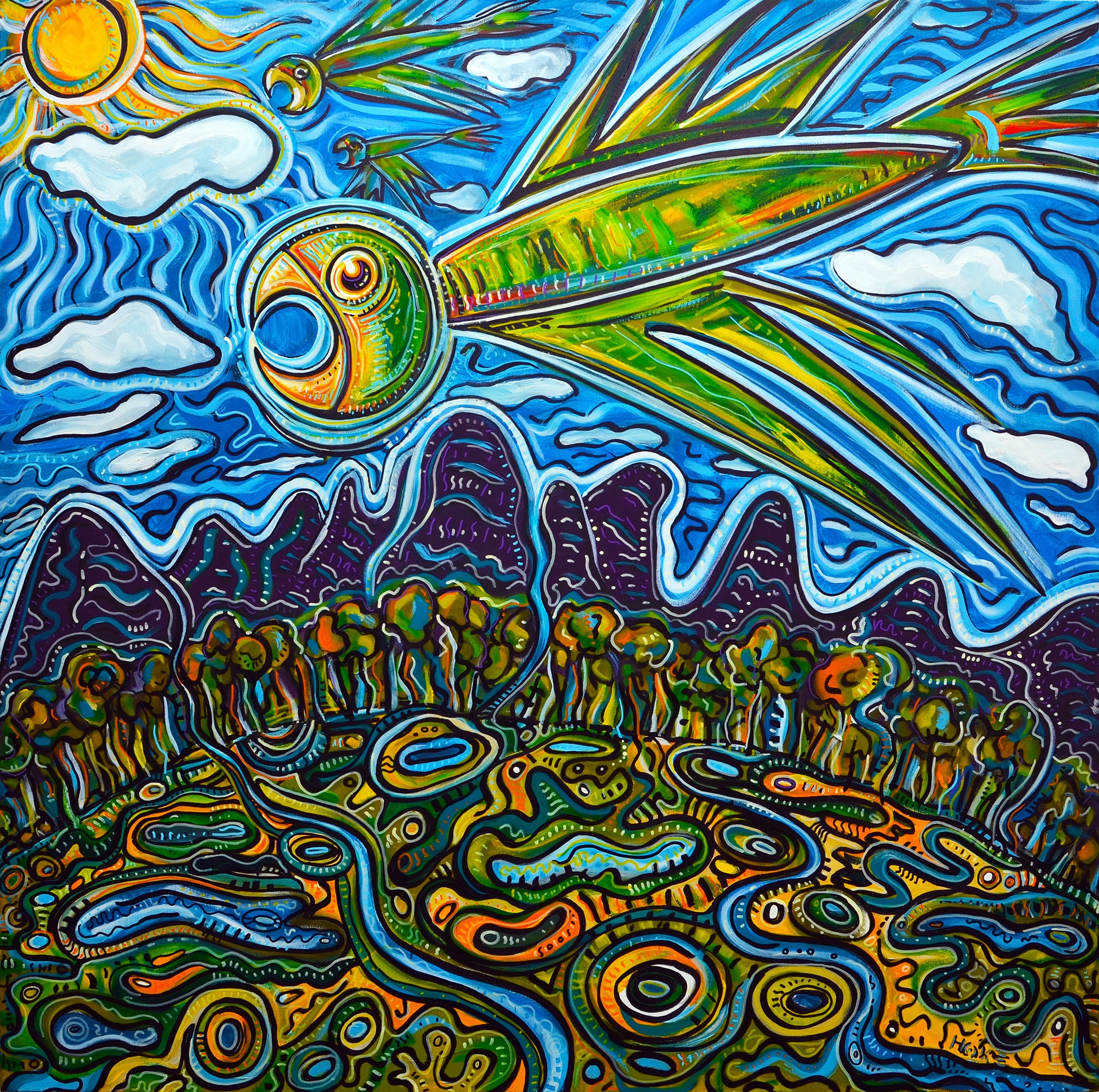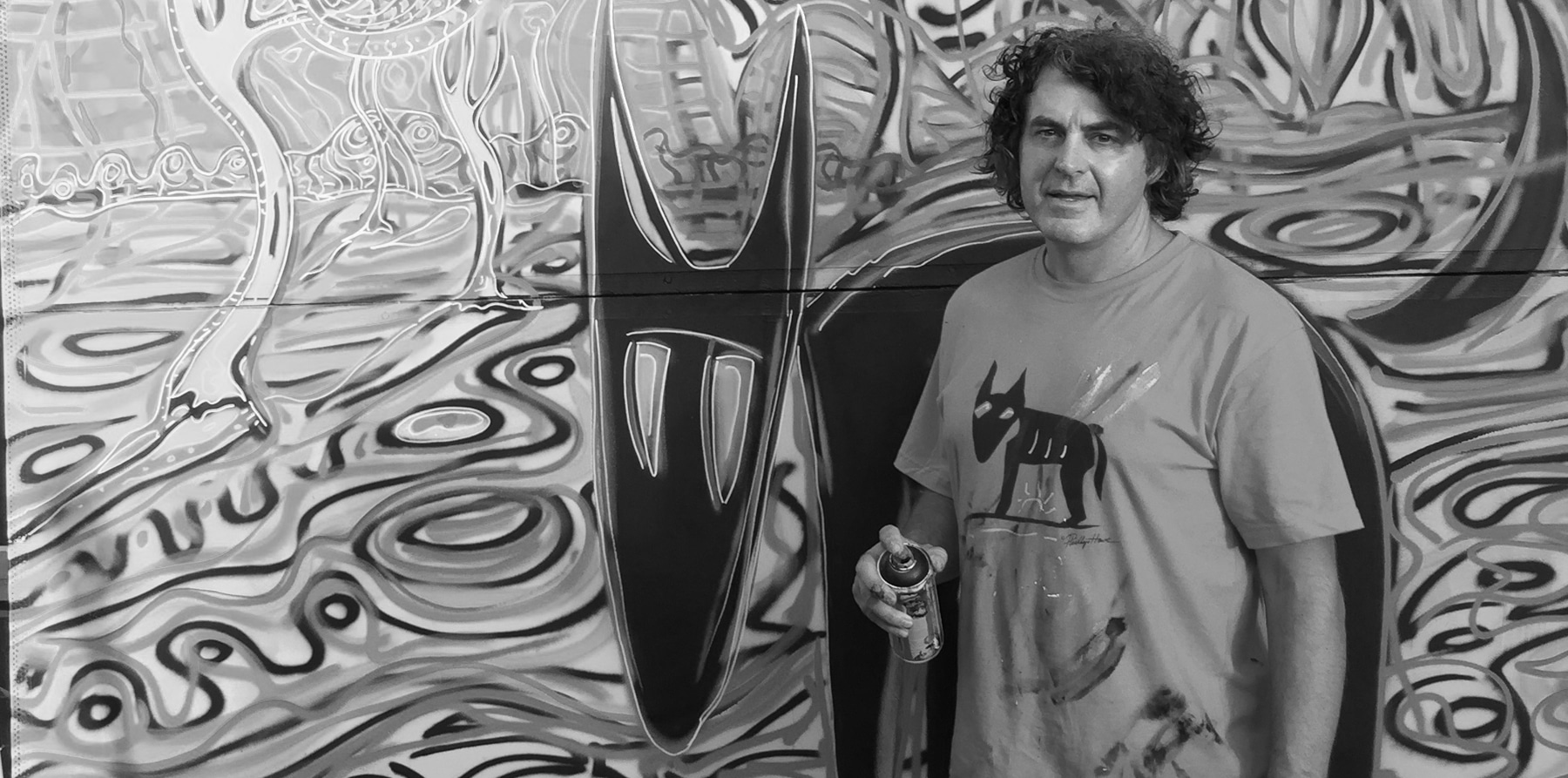 HOWe is propelled by a passion to protect indigenous wildlife and habitat. Drawing inspiration from unique local landscapes, creatures and culture. The work incorporates narrative, rhythmic lines, sculptural shapes, abstract patterns and vibrant hues.
Aiming to inspire and educate communities to connect with Country, embrace diversity and sustainability. HOWe's studio is a sensory experience – wandering past giant boulders, dry creek bed, mosaics, local flora, and a collection of sculptures. Reflecting sustainability his works feature locally sourced and repurposed materials.
The artistic journey leads you to HOWe's studio a rustic creation home to his vibrant paintings and illustrative works.
CONTACT
Lower Plenty
Website: www.philliphowe.art
art@philliphowe.com
Studio Amenities: tea/coffee
Child friendly: yes