Dimension ART Project Space
Jutta Pryor
Digital prints, etchings, photography, film & performances
Bundoora (Zone 1)
Dimension ART Project Space in Bundoora was established in 2019 by Jutta Pryor.
Jutta Pryor is a projection artist/filmmaker, often collaborating live, improvising with sound and performance artists to create immersive multimedia exhibitions/installations, and single/multichannel video works. Pryor's studio is a large project space that lends itself to experimentation, transformation for project development, rehearsal, and promotional documentation. Her work experience in advertising, technical, and fine art sectors has ignited her passion to explore new creative directions and digital technologies with diverse artist collaborators. Photography and printmaking contribute another element to Pryor's creative/emotive portfolio, hosting printmaking workshops, making use of her large etching press and UV exposure unit for photopolymer plate making.
Saturday 7-9pm 14 October at Dimension ART Project Space in Bundoora.
Note: This event is free however we require bookings via Trybooking.
Artworks on display are also available for purchase.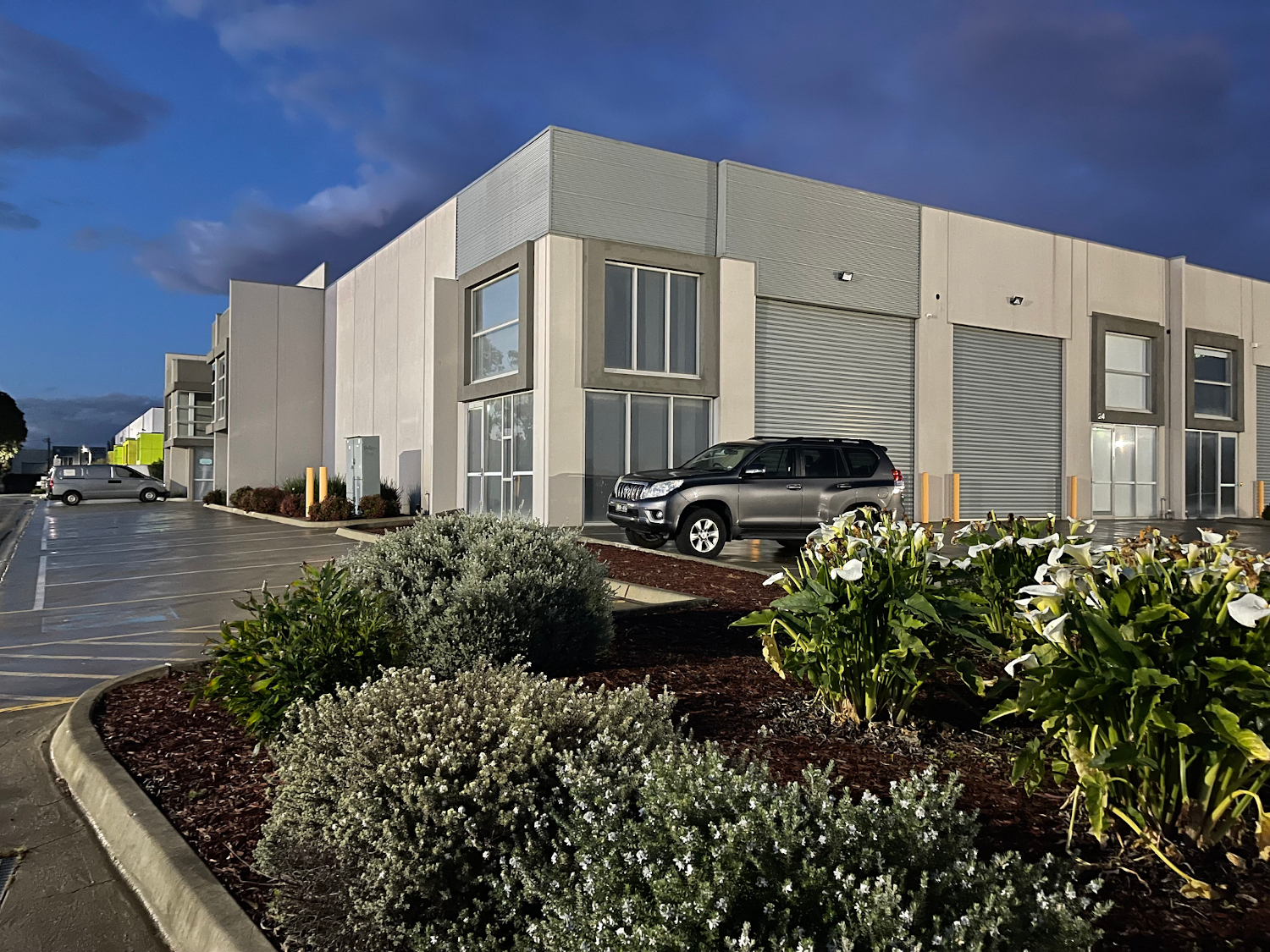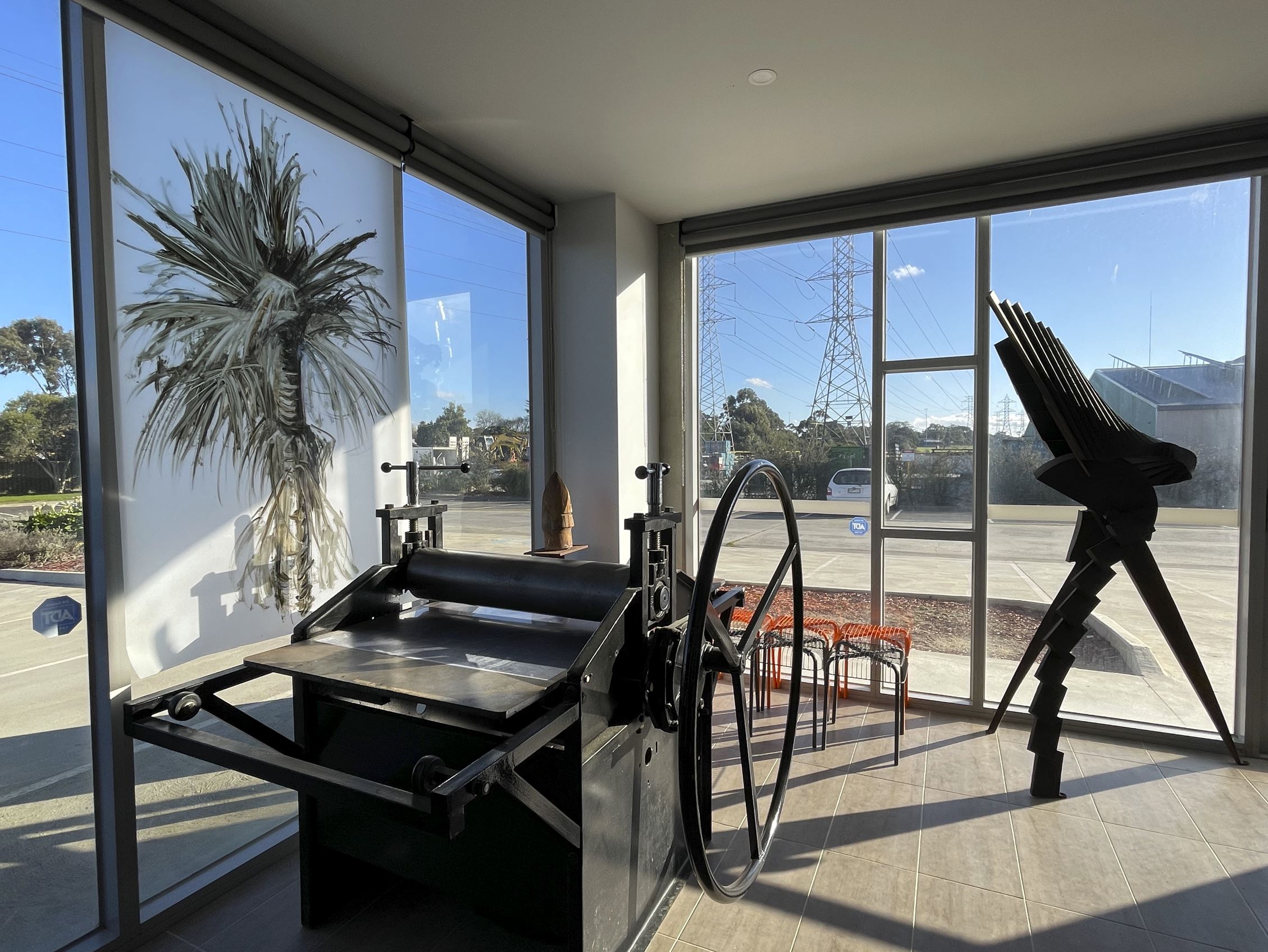 CONTACT
Location:
Dimension ART Project Space
23/10 Mirra Court, Bundoora VIC
Email: pryorart@bigpond.com
Studio Amenities:
Coffee/ tea
Child friendly
Access and amenities for people with disabilities