Ruth Shepherd
Mosaic, sculpture, digital art, photography, collage
Ivanhoe (Zone 3)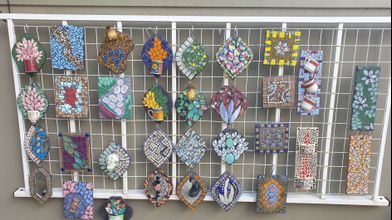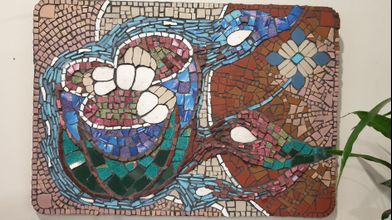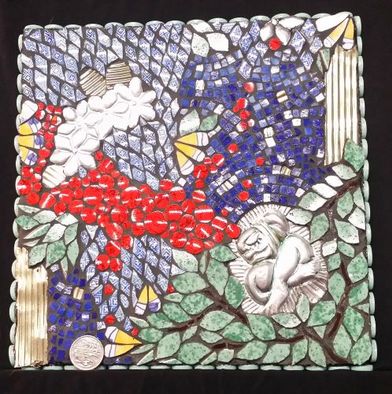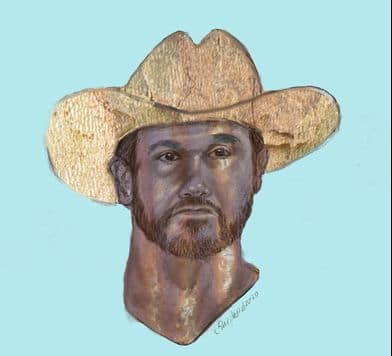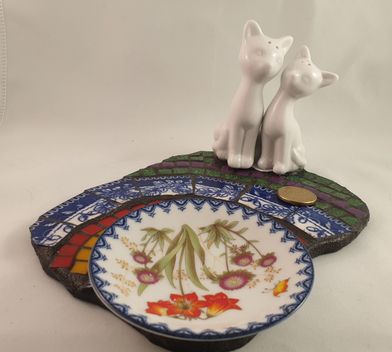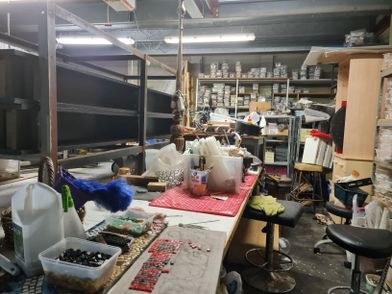 Ruth Shepherd's mosaic work focuses on re-purposing everyday things into something different and artistic, using discarded crockery in addition to traditional materials. She finds joy in finding and re-imagining discarded objects, remaking them as a new piece of art.
Ruth has also extended her practice to other media after completing the CREATE course at Northern College of Art and Technology in 2017. She has been working consistently in her home studio, turning her backyard into a showcasing her own and other's work.
Found pieces are incorporated into Ruth's creations, and some stand as art in their own right.
CONTACT

www.shepartworks.com
Ivanhoe
Email: shepherd25@gmail.com
Studio Amenities: coffee/tea, toilet
Child friendly: yes